Samsung Released A Special Galaxy Z Flip5 Paying Homage To A 20-Year-Old Model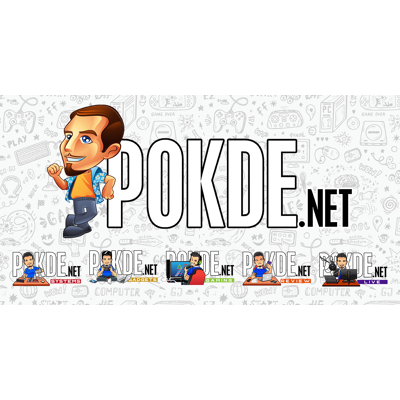 Samsung Released A Special Galaxy Z Flip5 Paying Homage To A 20-Year-Old Model
This particular Galaxy Z Fold5 from Samsung is for the most part like any other Z Flip5 – however, the colors on the outside hinted at a special edition design. It's called the Galaxy Z Flip5 Retro, and it pays homage to a famous Samsung phone made in 20 years ago, the SGH-E700.
The SGH-E700 at the time was Samsung's very first phone to feature integrated antenna; before this, phones always had a pole that sticks out of the chassis to receive mobile network signals. Conveniently, it's also a flip phone, which makes the Z Flip5 the perfect candidate to celebrate this phone's 20th anniversary.
In terms of what's changed in this Z Flip5 Retro – it features the same colorways as the SGH-E700 with indigo blue and silver colors, and a specially-designed UX that mimics the cover screen of the original phone with a 2000s-style pixel graphics, and Flex Window gets a custom animation that "portrays a cityscape with a touch of nostalgia."
In the packaging, you'll get three cards with Samsung's historical logos and wordmarks, a Flipsuit case, and a collector card with engraved serial number. Want one? Bad luck – it won't be available in Malaysia, as the company said this will be a limited release available to Korea, UK, Germany, Spain, Australia and France only.
Source: Samsung Newsroom
Pokdepinion: Lots of things has changed in the last 20 years in the mobile phone market, though in some ways we're back into the flip phone eras again, isn't it?