Call Of Duty: Modern Warfare III PC Launch: What You Need To Know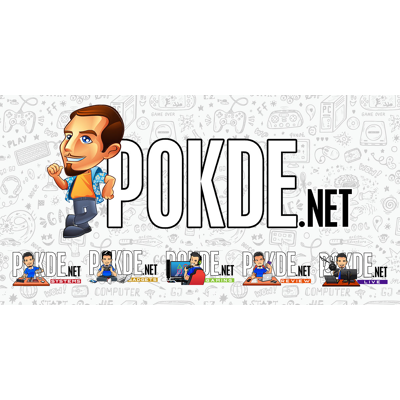 Call Of Duty: Modern Warfare III PC Launch: What You Need To Know
We're only a few days away from the official launch of Activision's latest blockbuster title, Call of Duty: Modern Warfare III – and in case you, the PC player, have missed out on some important details regarding this launch, here's a quick summary.
Lead development is led by Sledgehammer Games this time around (previously led COD: Vanguard, COD: WWII and COD: Advanced Warfare), with Beenox primarily responsible for the PC port of the title. Beenox has developed over 500 customization options for the graphics settings, ranging from high-resolution graphics to ultrawide monitor support.
Right out of the gate, Modern Warfare III will get support for NVIDIA's DLSS3, the company's frame generation tech; and with it comes NVIDIA Reflex to cut down input lag. DLSS3 is only supported on RTX 40 GPUs, however, so for those with older RTX GPUs, there's also the DLSS2 (DLSS Super Resolution) that can help with framerate boosting.
In terms of hardware requirements, the Recommended specs lists RTX 3060 and Radeon RX 6600XT as the baseline, whereas the the 4K Ultra/Competitive setting requires RTX 3080/4070 or Radeon RX 6800XT and up. Fairly reasonable, considering the recent controversy surrounding Alan Wake 2 with its extremely demanding graphics requirements.
The developer also revealed the preloading and launch times of Modern Warfare III: for those who pre-purchase the game, preloading is available so players can jump in as the launch time commences. That launch time is set on November 10th, 1PM Malaysian Time; for those preloading for Campaign Early Access on PC, that begins on November 2, 12AM MYT, with Early Access available on November 3, 1AM MYT.
You can read on the details through the blog here, and watch the PC trailer here.
Pokdepinion: Anyone looking forward to the campaign this time around?