Malaysia: Cabinet Approves National Digital Identity to Authenticate Online Identity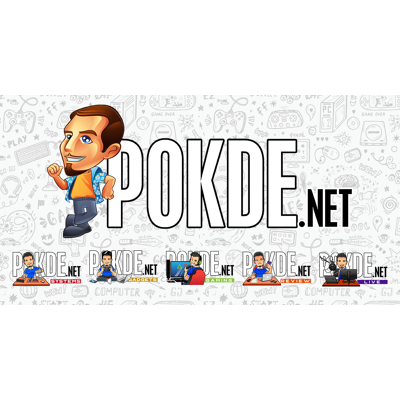 Malaysia: Cabinet Approves National Digital Identity to Authenticate Online Identity
Earlier today, the Malaysian government has given the green light on the implementation of the National Digital Identity initiative. It is designed to improve the credibility of online applications and digital identity of citizens.
The announcement was made by the Ministry of Communications and Multimedia, who also mentioned that they will be spearheading the initiative to improve the citizens' confidence in the digital economy.
The Ministry of Communications and Multimedia will spearhead the initiative, while a detailed study on the implementation model will be carried out by Malaysian Communications and Multimedia Commission (MCMC).
The detailed study that was mentioned involves a comprehensive 9-month study starting next month. It will be done to identify and asses the National Digital Identity framework prior to advising the government as to how to go about the implementation.
The National Digital Identity will be an advanced identity authentication method which is expected to be used on government and government-related websites, making digital payments, and setting up accounts for the first time. There's no word on whether this will extend to social media, neither is there an idea on how it will be implemented on other online services, due to it still being in its infancy.
It's supposed to be a one-stop login solution they will make it easier to login without relying on usernames and passwords. According to Minister Gobind Singh Deo, a goal of the initiative is to developer a "platform of trust" in order to prevent fraud, scam, cheating, and related cases online.
The National Digital Identity is expected to be officially launched sometime in the middle of 2020. It's worth noting that the National Digital Identity is in no way a replacement for your National Registration Identification Card (NRIC). Unlike your NRIC, it is also not mandatory to have for citizens of Malaysia.
Source: Malay Mail
Pokdepinion: This will certainly make the lives of Malaysians easier and in a sense more secure online. A bit worried about potential data leaks but I would like to see what it will be like when it's finally implemented.