AMD FreeSync will dominate the adaptive sync game — Intel hops on board the standard!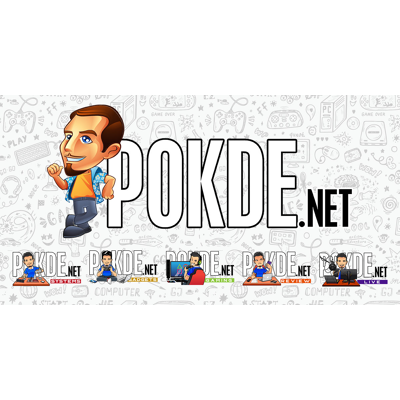 Intel has just confirmed that they will be supporting VESA Adaptive-Sync, the industry standard that is based on AMD FreeSync technology. In fact, it is essentially the same technology, just not featuring the AMD branding. This technology will be a part of Intel's upcoming graphics solutions.
Considering that VESA Adaptive-Sync-compliant monitors are much more affordable, and do not require a proprietary chip to deliver the same adaptive refresh rate, it is a pretty expected move. Obviously Intel would not submit themselves to a chokehold by NVIDIA, which has full control over the G-SYNC display controllers.
While this is a cool step forward, Intel still has much ground to cover to offer a graphics solution on par with NVIDIA and AMD's outgoing GPUs. What we can expect is more laptops with adaptive sync displays for a more fluid user experience.
What do you think? Do you still believe in the claimed benefits of G-SYNC over FreeSync, or do you use G-SYNC simply because NVIDIA makes more powerful graphics cards? Let us know!
Pokdepinion: Well, I am glad that I have invested in FreeSync!