AMD offers Threadripper 1950X in exchange for i7 8086K — $999 16C/32T CPU for a $425 6C/12T CPU? It's an amazing deal!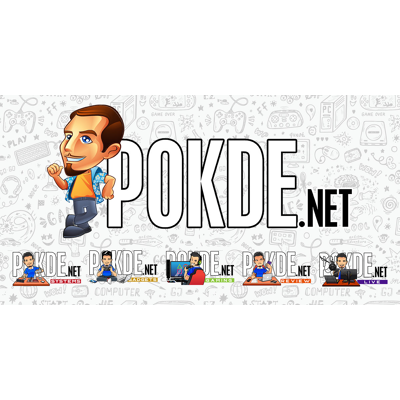 AMD is really aiming for the jugular with their latest marketing campaign. Remember the Intel Core i7 8086K? Along with its announcement, Intel kicked off a giveaway which saw 8086 units of the commemorative CPU given away to lucky winners in specific regions which didn't include Malaysia, unfortunately. Well for the winners, specifically the 2086 winners from the U.S. who are feeling a little underwhelmed, they can get ready to swap their i7 8086K for a Threadripper 1950X from AMD.
AMD is offering 50 units of the Ryzen Threadripper 1950X to replace your i7 8086K. For those interested, check AMD's campaign page here on 25th June 1.00 p.m. EDT for complete details. This is only limited to 50 U.S. fans who have won themselves the i7 8086K from Intel's giveaway though. AMD isn't offering this superb deal to winners in other regions, which means it doesn't include Malaysia either.
We appreciate the advancements they've helped drive with the x86 architecture over the last four decades. But, we're ready to take it from here. That's why we're giving 40 performance-hungry enthusiasts in the U.S. an opportunity to celebrate the next 40 years of high-performance computing by trading in their commemorative processor prize for our CPU that enables you to work, play and create with heavy metal. – AMD
What do you think? Is AMD throwing a bit too much shade on Intel, or all is fair in love and war? Let us know in the comments section below!
Pokdepinion: Why aren't Malaysians allowed to join both the Intel and AMD campaigns? This is discrimination!