AMD Radeon VII flexes its muscles in 3DMark — delivers better performance than the GeForce RTX 2080 at 4K!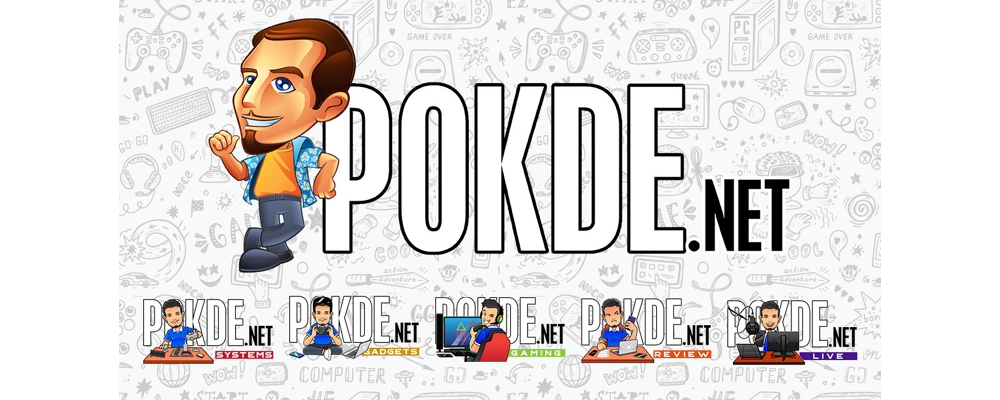 When the Radeon VII was launched at CES 2019, it was compared against the GeForce RTX 2080. AMD was promising to deliver equivalent if not better performance than the GeForce RTX 2080, which was quite a tall order for AMD. It seems AMD has succeeded on delivering their promise though.
AMD Radeon VII

Graphics Score
FS – 27400
FSE – 13400
FSU – 6800
TS – 8700

— APISAK (@TUM_APISAK) January 29, 2019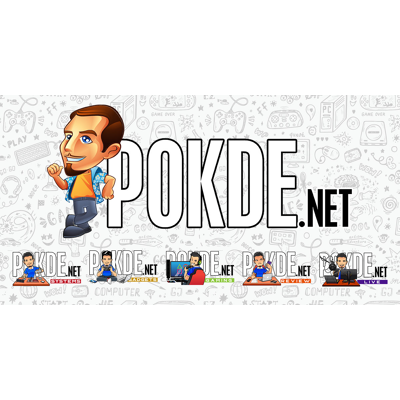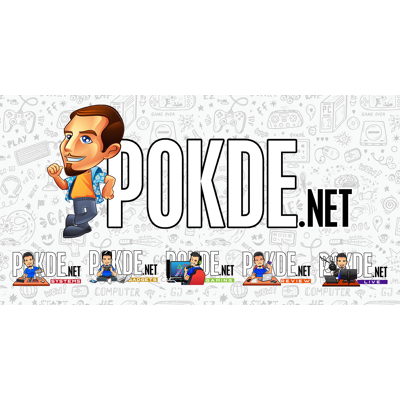 Leaks spotted by @TUM_APISAK puts the AMD Radeon VII just ahead of the GeForce RTX 2080 at 4K, while it's just a tad slower at 1080p. We have seen previous generations of AMD cards pull ahead of their NVIDIA equivalents at higher resolutions, so this might be somewhat of a trend. We must of course take this with a grain of salt, and benchmark performance doesn't necessarily correlate well with gaming performance.
The Radeon VII does offer a lot more in terms of hardware versus the GeForce RTX 2080. For starters, it comes with 16GB HBM2 memory fed by a massive 4096-bit wide memory interface, versus 8GB of GDDR6 on the GeForce RTX 2080. That alone gives it a whopping 1024 GB/s memory bandwidth, more than double of the GeForce RTX 2080's 448 GB/s. The Vega 20 GPU is also built on the 7nm process, which gives it an advantage over the Turing's 12nm FinFET manufacturing process.
The AMD Radeon VII will be priced at $699 starting 7th February, at exactly the same price as the GeForce RTX 2080, but lacks the Tensor cores and RT cores the latter has. With the current situation where there's only one single title with DirectX Raytracing out there, not having raytracing support may not be a deal-breaker after all.
Pokdepinion: I guess this is why Jensen Huang was so flustered about the AMD Radeon VII…