Apex Legends Servers Are Down – New Bug Deletes In-Game Progress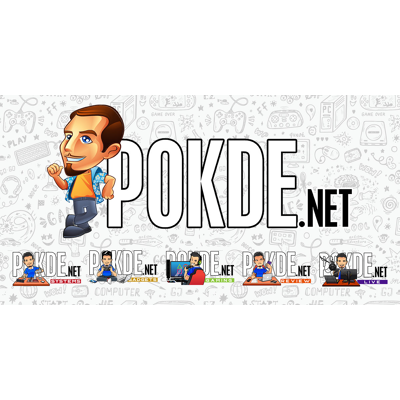 Apex Legends Servers Are Down
If you've been trying to play Apex Legends for the past hour or so and couldn't do so, this is why. It appears that servers for the game are completely down, which means you can't login to the game anymore regardless of platform.
The issue came in light of a new bug that is pretty devastation in the game right now. The latest update for Apex Legends is said to have a bug which deletes your in-game progress completely. For now, Respawn Entertainment has mentioned that gamers who not purchase or craft anything until the issue has been fixed to avoid any potential losses.
The update that caused the issues is Patch 1.1, which was meant to be a quality-of-life update for Apex Legends. It adds a feature that allows you to invite the squadmates you just played with to join you in a party. So if there's ever a random teammate you meet online that you want to play with again, you can easily find them.
Patch 1.1 Bug Fixes

Fixed issue where the Battle Pass rewards page would not have a default item selected, resulting in a mostly blank page.
Fixed bug for PS4 and Xbox One where sometimes attempting to use a keyboard to chat could cause a fatal script error.
Fixed bug with Banner Cards not showing up during and at the end of a match.
The update also adds a mute button on intro and character select screens, and creates an option to report players for cheating or "Other." Octane's jump pads no longer affect Wraith while she's using her Into the Void ability as well.
Pokdepinion: You're gonna have to give them a bit of time to fix this issue as it's pretty serious. Who knows, we might all get a free Apex Pack for our troubles. We should wait and see.