Borderlands 3 is made for AMD hardware — no DLSS or RTX?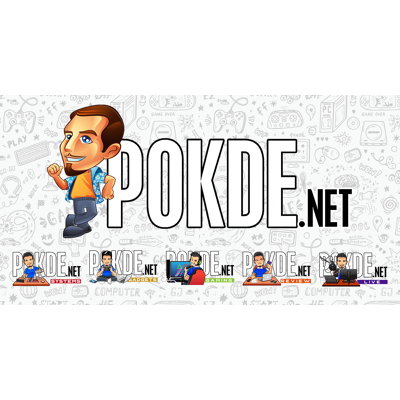 Those of you on AMD hardware rejoice! Aside from confirming the launch date, Gearbox Software and 2K also revealed that Borderlands 3 was "developed from the ground up with AMD". And they didn't just optimize for AMD's Radeon graphics cards, but also AMD Ryzen CPUs as well. What this could mean is that Borderlands 3 would be able to take advantage of more CPU threads and minimize the gap between AMD and Intel gaming systems.
What this might also mean is that we won't get beautiful raytraced graphics or AI-powered upscaling. The latter we don't really mind, but the former… AMD is actually capable of raytracing though, so maybe we will see it debut in Borderlands 3? AMD's upcoming Ryzen 3000 (Zen 2) processors and Navi GPUs are expected to be launched in July 2019, so there's plenty of time to upgrade your rig with the latest hardware from AMD before Borderlands 3 launches.
Would you upgrade your rig just to enjoy Borderlands 3?
Pokdepinion: It does seem like some sort of redemption considering it is an Epic Games Store exclusive…