Apps Are Able to Use Your Android Camera App to Spy on You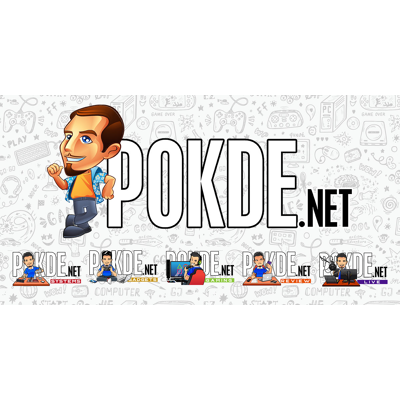 Apps Are Able to Use Your Android Camera App to Spy on You
If you're very particular about privacy and personal data, then this is something you need to take note of. Security researchers at Checkmarx have discovered an security loophole in several Android camera apps which allows other apps to use it.
This includes taking photos, videos, and extract GPS coordinates from the photos and videos. All of this can be easily done without your knowledge, and it allows the apps to spy on you. The security issues is referenced as CVE-2019-2234, and it is said to affect Google Camera and Samsung Camera apps that have not been updated since July 2019.
Typically, apps require permission to access certain parts of your smartphone. This includes the use of your camera to take photos and videos. However, the researchers at Checkmarx found that apps that have storage permission can freely access the camera app.
This means that malicious apps can not only have access to precious data on your smartphone, they can also take more photos and videos if they wish. Utilizing the EXIF data in the photos, they can even locate your GPS coordinates.
To demonstrate how dangerous the situation is, the researchers at Checkmarx created a fake weather app. The app requested access to the smartphone's storage to function. It was then shown to have taken photos and videos from the device and proceed to send them to one of their demo servers without the user being notified.
The researchers have since alerted Google of this security flaw. Google mentioned that the flaw has affected camera apps from a number of brands but they did not disclose exactly which. The only known ones are Samsung and Google. If you have a camera update pending, best to get that over with as soon as possible.
Source: GizChina
Pokdepinion: There's always a way for people peek in our daily lives. It's a scary thought but it is the reality now.