Android Oreo Update Coming To Samsung Galaxy S7 and S7 edge? – Well, maybe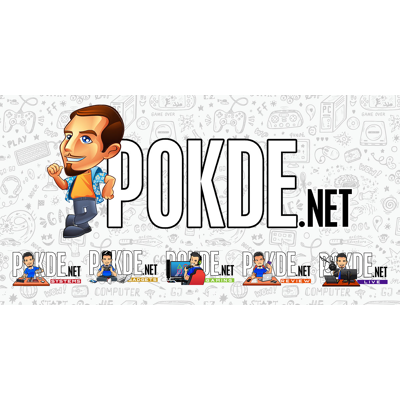 Will they or won't they?
A Turkish website called Güncel Miyiz (which literally means "are we up to date?") has revealed that the Samsung Galaxy S7 and Samsung Galaxy S7 edge will be getting Android Oreo updates this coming May. This Turkish website is run by Samsung themselves so these kinds of announcements are usually very much legit but are not necessarily set in stone. Previously the planned date for the Android Oreo update was to be somewhere in April but now they've pushed it to the current date. At least we know the update is coming, just not entirely sure when.
The website states that the planned Android Oreo update will come to the Samsung Galaxy S7 and S7 edge this coming May 18. I am aware that this Android Oreo update announcement is referring to Turkey and not our country or the rest of the world. We're hoping that once the update is out, everywhere else in the world will follow suit.
The website also mentions a few other Samsung smartphones will be getting the Android Oreo update as well. These Samsung smartphones include the 2017 versions of the Samsung Galaxy A3, Samsung Galaxy A5 as well as Samsung Galaxy A7. All three phones are to tentatively receive the Android Oreo updates by next month, specifically June 1.
Now that the Android Oreo update for the Samsung Galaxy S7 and S7 edge is might be coming soon, now might be the best time to get your hands on these Samsung flagship devices, Sure, S7 and S7 edge might be a couple of years old and might look a little bit outdated compared to some of the flagships out today but they still boast some pretty good specs.
The biggest reason to get either the Samsung Galaxy S7 or S7 edge now (apart from its specs) is that both devices are rated IP68. In other words, they're waterproof and they're probably one of the cheapest devices now to have that rating. Also, there's wireless charging on both devices which isn't such a bad thing to have.
Pokdepinion: I still really like the Samsung Galaxy S7 and S7 edge. I remember falling absolutely in love with the camera when I used the device when it first came out. I might actually pick this up now that I know an Oreo update is coming. Eventually.