ASUS Cerberus GeForce GTX 1070 Ti announced; aren't there enough product lines already?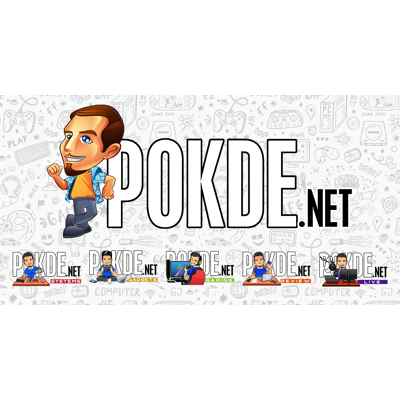 ASUS has just announced the new ASUS Cerberus series with the GeForce GTX 1070 Ti as its sole member for now. According to ASUS, the Cerberus GeForce GTX 1070 Ti slots in below the premium ROG Strix family of graphics card but above the Turbo series with blower coolers. Isn't that where the Dual series used to reside? Or the Expedition? Oh well.
The ASUS Cerberus GeForce GTX 1070 Ti will feature two Wing-Blade 0dB fans that will shut themselves down at lower thermal loads for a quieter rig while delivering 105% greater static pressure when needed. The fans are also IP5X-certified dust resistant for improved long-term reliability.
The Cerberus GeForce GTX 1070 Ti will come with a metal backplate to protect the components on the back of the PCB while reinforcing the card to prevent bending. ASUS seems to be bringing back the classic ROG aesthetics with the red on black themes.
According to the ROG post on their GeForce GTX 1070 Ti cards, the Cerberus GeForce 1070 Ti will come in two variants, the 8G and A8G variant, with the latter packing binned chips for higher overclocking potential. Aside from the binning involved, both cards share most of the the same specifications. That means 2432 CUDA cores, 1683 MHz boost clocks, 8GB GDDR5 8 Gbps VRAM fed via a 256-bit wide bus. At stock, the better binned A8G variant comes with a higher OC Mode clock of 1759 MHz while the standard version tops out at 1721 MHz. Quite a small gap that I believe even the noobest overclocker can bridge.
The cards have been tested with extensive 144-hour diskless-system tests and 3DMark benchmarking for up to 15X longer than industry standards, which seems pretty reminiscent of the Expedition iCafe-certified cards's testing. The card will arrive in Malaysia in two weeks with prices TBA. The ASUS Cerberus GeForce GTX 1070 Ti will be covered by a 3-year warranty by ASUS Malaysia.
Pokdepinion: Based on the testing methodology, this seems like a member of the Expedition family. Have ASUS decided to replace the Expedition line with the Cerberus name?