ASUS launches 0.5ms 165 Hz FreeSync displays — time to save up your angpau for the ASUS VG258QR and ASUS VG278QR!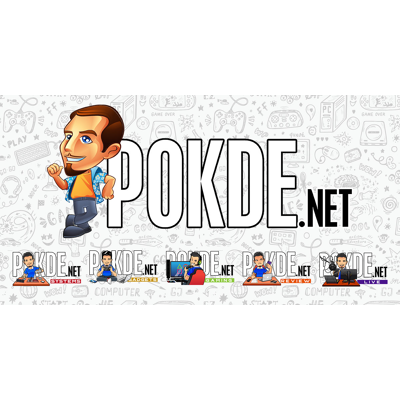 ASUS' latest monitors, the ASUS VG258QR and ASUS VG278QR are probably the most impressive FreeSync monitors out there in the market. There are few FreeSync monitors in the market running at 165 Hz, and ASUS just goes and puts the cherry on top with a 0.5ms response time.
Both monitors feature the impressive refresh rate, super quick response time and also ASUS' Extreme Low Motion Blur technology. This should bring these latest FreeSync monitors from ASUS up to parity with NVIDIA's G-SYNC monitors which feature Ultra Low Motion Blur technology.
The impressive 0.5ms response time should make the VG258QR and VG278QR really suitable for those who enjoy fast-paced games. Blurring as a result of sluggish response times can really get on your nerves, especially if you are a serious gamer.
Probably the only caveat is that these monitors feature TN panels, but then again, we have seen some beautiful TN displays in the past. Also it means not having to deal with IPS panels' issues with backlight bleeding, which can get even more annoying than a narrow viewing angle.
We look forward to seeing more of the two monitors here locally, as both the ASUS VG258QR and ASUS VG278QR are slated to arrive soon after the Lunar New Year holidays.
Pokdepinion: Just in time for us to spend our angpau! Also, I wonder if NVIDIA gamers will pick these over the usual G-SYNC options…