ASUS Media Press Conference Taipei – Zenvolution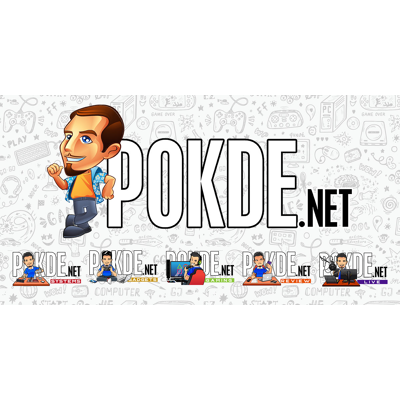 Today, we attended the Asus' 2016 Media Press Conference in Taipei, Taiwan in two separate sessions – once for their conventional product (Zenvolution) and the other for their Republic Of Gamers (Join The Republic) line-up. I'm not going to bore us with long text because there's plenty to share, so we'll skim through images instead to keep this engaging. I had a pretty decent seating position, but to compensate other medias and not interrupting their view, I had to work within my means, so some images might be blurry. Just click on them for a larger version. Let's begin.
That marks the end of our press journey today. What did you like and/or not like? Which one of these do you want us to review first? Please do share with us. I, personally have my eyes set on the Transformer 3 Pro already.