ASUS Z170-WS motherboard announced with support for quad SLI configurations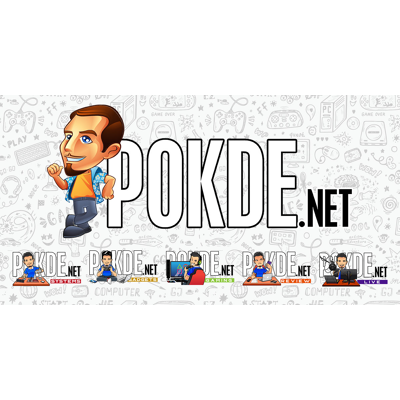 ASUS has announced the Z170-WS, a new ATX workstation motherboard packed with multiple exclusive technoliges to maximize performance, stability, ease-of-use and upgradability, to enable professionals to unleash the fullest potential of the latest 6th-generation Intel Core processors.
Based on the Intel Z170 Express chipset, the Z170-WS is unique with support for four GPUs in NVIDIA SLI or AMD CrossFireX configurations, to enable the ultimate graphics performance possible. Overclocking CPUs can be done the old manual way, or with a single click, thanks to the 5-Way Optimization feature available on most recent ASUS motherboards. The one-click technology ensures that everything from CPU performance to even the networking and audio settings are optimized for the app currently in use.
A workstation board has to be reliable as it is powerful. The ASUS Z170-WS features Japanese-made 12K solid capacitors which are extremely resilient, capable of running at 105°C for up to 12 000 hours, exceeding the requirements of most hardcore users. If put under normal loads, the ASUS 12K capacitors have a life expectancy of 1.2 million hours, or well over a century of real-world use. Another ASUS-exclusive feature, ProCool power connectors offer an exceptional close and secure connection with the motherboard, allowing for higher power efficiency, lower impedance and cooler operating temperatures. This further enhances the longevity of the ASUS Z170-WS.
Professional users often require fast storage for a smooth and responsive workflow. And lots of it too. The ASUS Z170-WS has 6x SATA 6GB/s ports, 2 M.2 slots supporting both SATA and PCIe x4 SSDs, and one U.2 connector. 10Gbits USB 3.1 performance comes in the both USB Type-A and USB Type-C forms, allowing you to be ready for the fast external storage, when they arrive. The ASUS-exclusive USB 3.1 Boost technology further accelerates USB 3.1 performance even further, for an added edge.
ASUS Q-Code Logger allows users to quickly check the system status at any time, even when the system is switched off. You simply have to plug in a flash drive into the adjacent USB port, and press the dedicated Q-Code Logger button and all the ASUS Q-Code event logs are copied onto the drive.
The ASUS Z170-WS is available now, priced at RM1899. It is covered by a 3 year limited warranty.
Pokdepinion: The dual M.2 PCIe slots are very interesting as it opens up the doors to RAID setups of PCIe NVMe SSDs, which will give really insane storage speeds. The durability are a bonus, but not really necessary, considering that this motherboard will most probably not see a CPU newer than the upcoming Kaby Lake CPUs anyway.