Marvel and Square Enix Working on The Avengers Project; Beginning of Multi-Game Partnership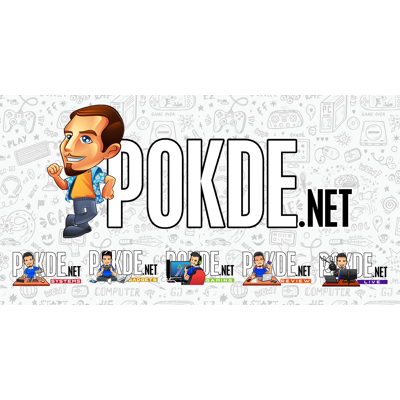 Marvel and Square Enix on The Avengers game. Sign of things to come for Kingdom Hearts 3?
Both Marvel and Square Enix have hinted on their official Twitter accounts about a spectacular announcement to be made today. Many were speculating that it had something to do with the Kingdom Hearts series.
After all, who wouldn't want to see a Marvel world in Kingdom Hearts 3. Turns out, it's on something else completely but it's something fans and gamers will love nonetheless.
Marvel, Square Enix, and The Avengers Project
Square Enix and Marvel have officially announced a multi-year, multi-game partnership. To commemorate the partnership, they have announced that they are currently working on The Avengers project. The game will be in development at Crystal Dynamics, who's known for their work on Tomb Raider, and in collaboration with Eidos Montreal.
Here's what Marvel had to say about the multi-game partnership:
A game based on beloved Marvel heroes, The Avengers project is being crafted by Crystal Dynamics – longtime developers of the award winning Tomb Raider series – in collaboration with lauded Deus Ex developer Eidos-Montréal.

The Avengers project is being designed for gamers worldwide and will be packed with all the characters, environments, and iconic moments that have thrilled longtime fans of the franchise. Featuring a completely original story, it will introduce a universe gamers can play in for years to come.
That's all we know for now. More details on The Avengers project and other games to come out from this multi-game partnership between Square Enix and Marvel will be released in the year 2018.
Pokdepinion: Many people, including myself, have speculated that the announcement had something to do with Kingdom Hearts, especially with the relationship between Disney and Marvel. I mean, superheroes in a role-playing game where good and evil play a major part in the storyline, I'd say it's a good mix.
While the announcement had nothing to do with Kingdom Hearts, I say that this fuels the possibility of the inclusion of the Marvel universe even more. Either way, The Avengers project looks very promising but I can't say much until more details about it becomes available. So stay tuned, there might be a bit more information about it in the coming days.