Kingston Adds 4GB And 8GB DataTraveler 2000 – All In The Name Of Security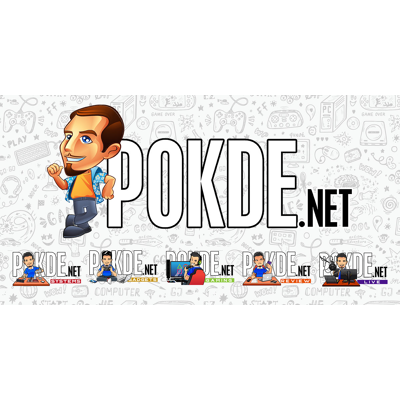 With security in mind, Kingston has added 4GB and 8GB capacity to their DataTraveler 2000 family. Both will join together with the existing 16GB, 32GB, and 64GB which are all FIPS-97 certified. All of the DataTraveler 2000 drives offers 256-bit AES hardware-based encryption and PIN protection through an alphanumeric keypad.
Kingston DataTraveler 2000 4GB/8GB
The DataTraveler is designed specifically for global security IT professionals, small to medium businesses and corporate end users who seek security and data protection in a USB. As mentioned earlier the drivers offers  256-bit AES hardware-based encryption so no software or hardware drivers are needed.
Lower capacity drives limit the amount of data that can be copied off a network, making it more difficult for large amounts of sensitive data to be transferred to unauthorized parties in the event the drive gets lost or falls into the wrong hands. Since most data leaks are the result of employees or others who have authorized access to an organization's network, the less data that can be copied, the less that can be leaked Kingston
The alphanumeric keypad that is featured in the DataTraveler 2000 allow users to lock their drive with a word or number combination for PIN protection. A full-drive reset will occur after 10 invalid login attempts where all existing data is deleted and a new password will be required. For extra measure of security, an auto-lock feature is activated when the drive is removed from the host device even if not properly shut down before ejection.
As for warranty, the DataTraveler 2000 has a warranty of 5 years from Kingston, which is huge. This includes free technical support, so worry not.
Pokdepinion: Judging from what they have said about the lower capacity, i guess it makes sense? Less space = less sensitive data transfered. Some still might prefer the bigger capacity though.