Digi Helps The Underprivileged Community By Distributing micro:bit Sets For Skills Learning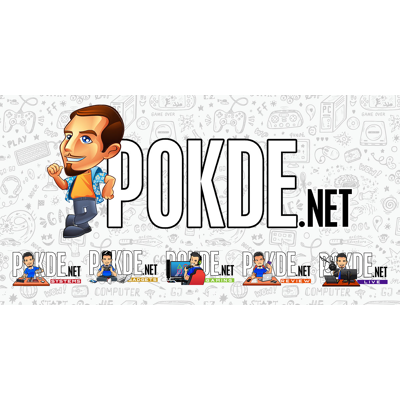 The folks at Digi has recently distributed micro:bit quick start kit boxes to 132 Digi-managed Pusat Internet across Malaysia, providing access to digital learning too for students from underprivileged communities.
Digi distributes micro:bit to Pusat Internet aiding digital learning
The micro:bit kit ensures that students from the community are equipped with hands-on tools, opening up opportunities for them to learn and pursue their interest digitally.
The initiative is part of Future Skills For All, a 3-year partnership that Digi has signed with MDEC, UNICEF Malaysia and it is supported by the Ministry of Education.
It is said that the devices is expected to benefit nearly 7,000 students who frequent these Pusat Internet by the end of the year.
Digi has said that it is important that nobody gets left behind when it comes to gaining access to education. Here's what Philip Ling, Digi's Head of Sustainability had to say:
As part of Digi's Yellow Heart commitment, we aspire to strengthen the inclusivity in rural areas by empowering students from underserved communities with digital tools, especially at a time when e-learning is a necessity. Through these micro:bit quick start kit boxes, we hope to stimulate the inquisitive nature within schoolchildren to explore, imagine, learn, and adopt skills which will ideally future-proof their career pathways.

Philip Ling, Digi Head of Sustainability
In addition to the news, Digi has announced of their partnership with MOE to serve as one of their content partners and is committed to host their digital learning models and tools on MOE's DELIMa (Digital Educational Learning Initiative Malaysia) platform, which will help teachers and schoolchildren to access the Future Skills For All module and CyberSAFE content 24/7 in both Bahasa Malaysia and English languages.
Starting from 1st of September, Digi customers will be entitled to purchase the micro:bit quick start boxes through the MyDigi Rewards app with an additional 15% discount. The micro:bit quick start boxes retails at RM99.
If you are interested in checking out Future Skills For All, you can head to the link right here.
Pokdepinion: Great initiative there. Everyone deserves a chance at getting education.