Disney research turns children's coloring books into augmented reality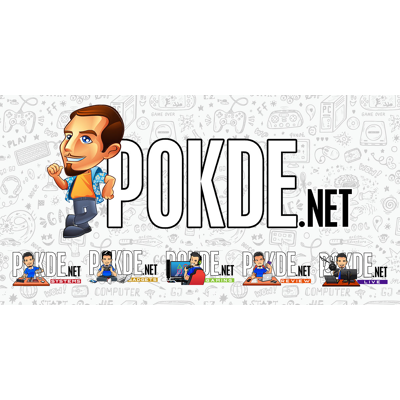 Coloring books capture the imagination of children and provide them with one of their earliest opportunities for creative expression. However, given the proliferation and popularity of digital devices, real-world activities like coloring can seem unexciting, and children become less engaged in them.
Disney research recently announced their in-house 3D virtual reality app that let children's coloring book to come life. This software is yet to be available on Android and iOS platform, a simple explanation the app will scan 2D drawing and transform it to 3D pattern.
Augmented reality holds unique potential to impact this situation by providing a bridge between real-world activities and digital enhancements. The drawing is detected and tracked, and the video stream is augmented with an animated 3-D version of the character that is textured according to the child's coloring.
Anyway this app is remain unclear whether Disney will commercialize it or not. I've tried to search in the Google Play and it gave me nothing.
SOURCE: Disneyresearch
Pokdepinion : Disney made an application for children, but for me this application has a bigger potential for designers to use it so they can easily transform their artwork from 2D into 3D form.