Malaysia's Most Wanted Console During MCO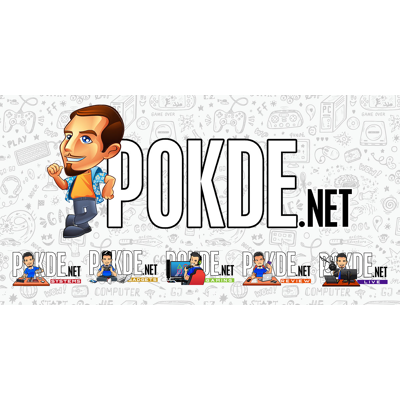 With the whole situation with Covid-19 going around, it's not surprising to see that most people are at home playing video games. Taking into consideration of all the gamers out there, have you ever questioned on what's the most wanted console out there ever since the movement restriction? Thanks to the folks at iPrice, the answer might surprise you.
Asia's most wanted console
iPrice has released their research into what gaming console is currently the top choice for Asia, based on the analysis of 1.5 million of searches made on online shopping platforms spanning across Malaysia, Singapore, Indonesia, Thailand, Vietnam, Philippines, and Hong Kong,
So according to the research, it appears that interest for the Nintendo Switch rose up by 245% during the Covid-19 restriction all across Asia. For the PS4 however, interest grew to 135%. Overall speaking, searches for Nintendo Switch is now 1.5 times higher than those for PS4.
It appears that Nintendo Switch ranks first in Malaysia as well as most of the countries listed in the study. The PS4 follows behind at 2nd place and PS3 at third for the country. It's not surprising to see that none of the Xbox lineup on that list (for Malaysia) seeing how the lack of support they have here.
Another factor that drove Nintendo Switch to the top is the release of Animal Crossing: New Horizons, which they claim Switch sales in March 2020 more than doubled their numbers from the same time last year.
What do you think of the study? Do you agree with it? Let us know in the comments below.
Pokdepinion: To be honest, I'm not surprised to see the outcome. It does reflect to what I see here in Malaysia.