Lenovo Legion Y700 might just be what the Android tablet market is missing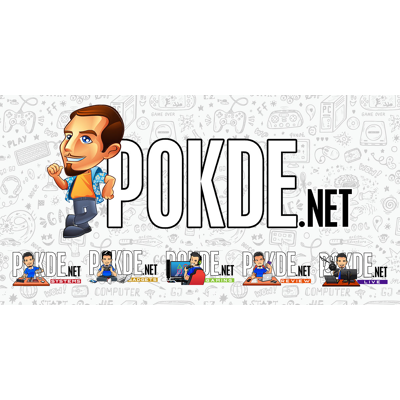 Android tablets aren't really making it big. While tablets do offer larger screen real estate, it barely does anything extra with it. App developers are also not developing apps intended for Android tablets, and what we have is apps that are designed for smartphones, but just displayed on a larger display. Lenovo may try to change that, with the Lenovo Legion Y700 gaming tablet.
Lenovo Legion Y700: an Android gaming tablet?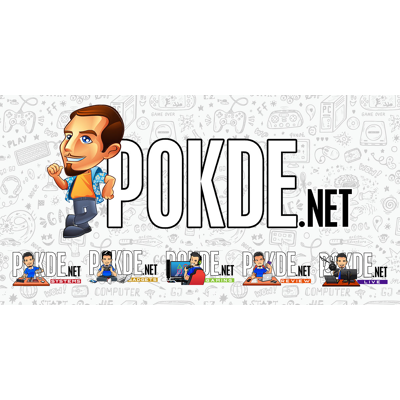 Now, it is worth mentioning that Lenovo isn't the first to attempt a gaming tablet. That honor would go to Acer, with their Acer Predator 8. It seems to have faded into mediocrity. But that was a long time ago, when Android games were much simpler, and mobile chipsets are much less powerful than they are now. The Lenovo Legion Y700 might be a much more relevant product, with mobile gaming being so much more popular with hits like Genshin Impact and more.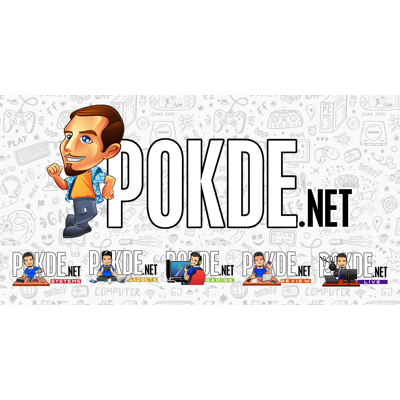 The main advantage that Lenovo is slated to deliver is a huge, sharp and fast display. The display of the Lenovo Legion Y700 will be an 8.8″ unit, with a high 2560 x 1600 resolution and 120Hz refresh rate. The screen will also sport a 240Hz touch sampling rate, which should provide for a more responsive gaming experience. A feature that Lenovo will be providing is the ability to scale games to 21:10 aspect ratio for a wider field of view, which Lenovo illustrates to be quite handy in MOBAs where your enemies might sneak up on you.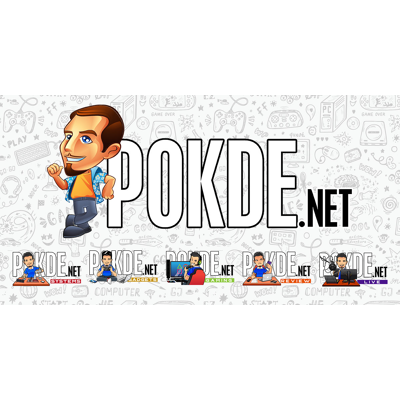 The Lenovo Legion Y700 is going to feature Dolby Vision support as well as JBL-certified audio with Dolby Audio, for a sweet gaming experience. One thing that's pretty interesting is that Lenovo is slated to equip the Lenovo Legion Y700 with the Snapdragon 870, which is not the fastest chip Qualcomm has to offer. It is however worth mentioning that most mobile games still run very well on the Snapdragon 870, so maybe the decision was to enable a more affordable price point.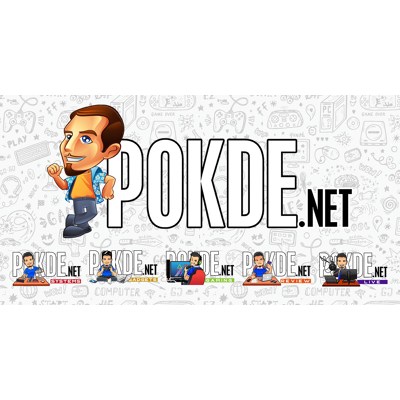 Along with the tablet, Lenovo is also slated to unveil their new smartphone, dubbed the Lenovo Legion Y90. That's a stark departure from the convoluted naming of their last-gen offering — Lenovo Legion Phone Duel 2, anyone? — and it is also going to feature beefier specifications than the tablet. Rumors are pointing towards a 144Hz AMOLED display with an insane 720Hz touch sampling rate, as well as the Snapdragon 8 Gen 1 lurking under the hood. Design wise, the centralized thermal vent + camera hump is still retained, although it is significantly more streamlined for a much, much more appealing outlook.
Pokdepinion: I think a gaming tablet with sufficient gaming-oriented features can be quite interesting, although I still don't fancy the idea of holding a hefty 8″ device while gaming for extended periods of time.