Atelier Ryza Announced for Multiple Platforms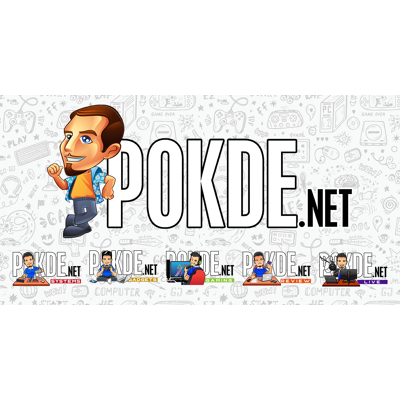 Atelier Ryza Announced for Multiple Platforms
The folks over at Koei Tecmo and Gust have officially revealed the next Atelier game, and it will be known as Atelier Ryza. The game was announced in this month's issue of Dengeki PlayStation magazine and this week's issue of Famitsu. The game will be coming to the PlayStation 4, Nintendo Switch, and PC via Steam. Previously, only the PS4 version was confirmed, so now we know that it's coming to more platforms.
Atelier Ryza is expected to release sometime in Fall 2019 in Japan. However, the Steam version of the game will be coming later. While it wasn't specified as to why this was the case, it's possible that it's done to coincide with a potential English release for the game. Unfortunately, even an English release hasn't been mentioned yet.
If, or rather when, the English version of Atelier Ryza is confirmed, it would be interesting to see if there any major changes between than and the Japanese version. One particular one I would like to find out is the name of characters, particularly the protagonist. It's fine if it's like an odd spelling but I'm hoping it won't be a completely different name from the Japanese release. That would inevitably lead to more confusion for gamers.
Atelier Ryza will be coming to the PlayStation 4, Nintendo Switch, and PC via Steam sometime in Fall 2019 for the Japanese release.
Pokdepinion: Well, another Atelier game to sink my teeth it. I'm more than happy to play it, and I can't wait.