Babahu X1 is world's 1st Ai-Powered Hands Free Toothbrush – Launching on Indiegogo Now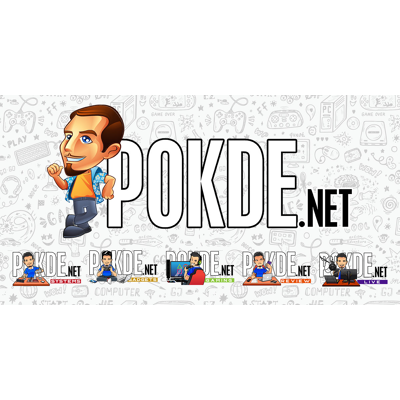 Babahu X1 world's first AI Powered Hand Free Toothbrush launching at 9am, Nov.21(Wed), EST. By pressing one button, you can get intelligent cleaning that is done by the built-in smart Ai algorithms which brush at different vibration frequencies efficiently. It is based on the Bass method of brushing and is suitable for adults as well as children. It's safe and hygienic with FDA approved quality too. To be the first backers now, you can get exclusive price up to 50% off.
Like most success stories, Babahu Ai-powered hands free toothbrush started with an idea.
The brush head is made out of edible medical grade silica gel containing bacteriostat that is molded into the unibody of the brush at a high temperature of 300°C. This design effectively stops the breeding of harmful bacteria that is usually found on traditional toothbrushes. The own patented U-shape mouth design features 6D bristles at a 45 degree angle with the teeth.
The brush body adopts a magnetic levitation sonic motor with a vibration frequency of 18,000-40,000 per minute, which is suitable for
people's different oral conditions and applies the Ai algorithms automatically, recognizing when the brush head is connected. There is a one key operation mode and two modes of Clean and Gum-care. Kids' version has an in-built voice prompts for bite strength alerts, brush head usage and brushing stage details.
Moreover, Babahu X1 is also equipped with wireless charging base, which allows you to charge 3 brush heads at a time. it charges them in just 2 hours that provides up to 30 days of standby time.
How to use Babahu X1?
Squeeze foam toothpaste on both sides of the U-shape brush head.
Gently bite the U-groove of the brush head.
One press of the start button and the super soft bristles will begin to clean your teeth thoroughly.
Get it NOW!
We are excited to inform you that Babahu X1 has launched on the crowdfunding platform Indiegogo now. The earliest gears can be delivered out in January 2019. Don't hesitate it! Get Super Deals by clicking the button below!
Pokdepinion: Yep, welcome to 2018, gentlemen!