ASUS ZenFone Max Pro (M2) will be taking the fight to Xiaomi this 11th December!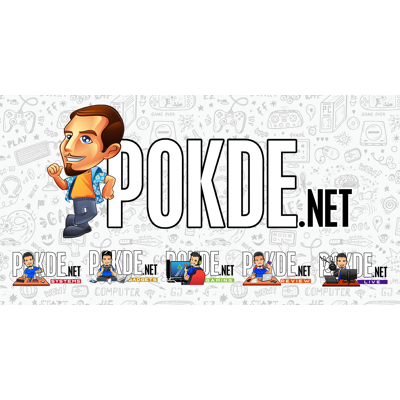 The ASUS ZenFone Max Pro (M1) took the fight to Xiaomi, coming in at a lower price point while offering a larger battery and better gaming performance. It seems that the upcoming ASUS ZenFone Max Pro (M2) will once again go toe-to-toe with Xiaomi's device.
The upcoming budget battery beast from ASUS is expected to feature either a Snapdragon 660 or Snapdragon 636, which isn't all that popular in Xiaomi's lineup. Interesting because of all this hype about a Xiaomi killer. Will ASUS totally annihilate Xiaomi smartphones in terms of value by offering a Snapdragon 660 in the ASUS ZenFone Max Pro (M2) at the prices Xiaomi charges for their Xiaomi Snapdragon 636? A man can dream…
The ASUS ZenFone Max Pro (M2) is expected to come with up to 6GB of RAM and 128GB of storage. There are rumors of a triple camera setup too, which should bring totally solve the ASUS ZenFone Max Pro (M1)'s lackluster performance in the camera department.
What do you think? Has ASUS cracked the code and deliver a Xiaomi-killing budget smartphone, beating the Chinese smartphone manufacturer at their own game?
Pokdepinion: Can't wait to see what ASUS has up their sleeves!