BlackBerry KeyONE announced, Snapdragon 625, physical keyboard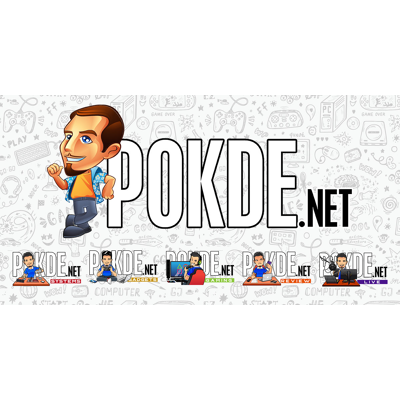 BlackBerry announced the KeyONE at MWC 2017, Barcelona yesterday. An Android smartphone with a physical keyboard, it offers professionals who never fully adapted to the full-touchscreen smartphones of recent years some reprieve. Also, it isn't as insanely pricey as BlackBerry's last Android device with a physical keyboard, the PRIV.
The Blackberry KeyONE won't feature a sliding display, instead tacking on the keyboard under a 4.5″ 1620 x 1080 touch display. The keyboard also enables you to speed-dial apps, and configure shortcuts to each key. Typing on the keyboard will also immediately bring up Google, so you will be considerably more productive, if you do not start searching for random topics on a whim. The fingerprint sensor is also integrated onto the space bar, which seems quite intuitive, even if you come from smartphones without physical keyboards.
A Snapdragon 625 mated to 3GB of RAM makes sure everything runs smoothly, while a pretty large 3505 mAh battery should be able to keep you going for quite some time. The camera is a 12MP Sony IMX378 sensor which was found in the Google Pixel smartphones, which are still currently the top dog on the DxOMark Mobile charts. If you are into selfie-ing during your meetings, the KeyONE's 8MP front camera should keep you happy too.
The BlackBerry KeyONE will hit stores in April with a price tag of $549 (RM2437.56), but there is no news of Malaysian availability or pricing, yet.
Pokdepinion: BlackBerry is famous for the physical keyboard since their inception, and while the KeyONE might seem pricey for the specs, it will sure gain favor among its fans.