Full Lineup of 20 Games for PlayStation Classic Malaysia Revealed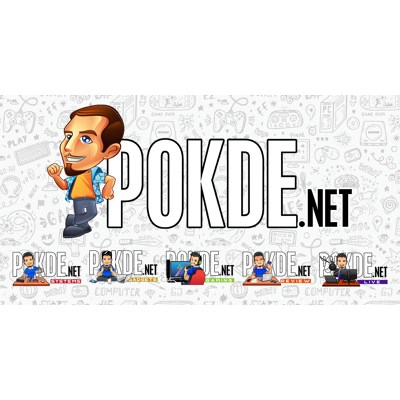 Full Lineup of 20 Games for PlayStation Classic Malaysia Revealed
Previously, we reported about Sony's plans to launch the PlayStation Classic, a miniature version of the original PlayStation console with built-in games. We knew about some of those games that were coming with the console before but now, we have the full lineup of 20 games coming for the PlayStation Classic Malaysia.
The PlayStation Classic Malaysia will be coming with some of the most iconic games known to the system. While the box art and possibly some of the content may differ from region to region, the 20 games that will be coming to the system is expected to be the same. Without further ado, the full list of games will be listed right below here:
PlayStation Classic Malaysia Full 20 Games Lineup
Battle Arena Toshinden
Cool Boarders 2
Destruction Derby
Final Fantasy VII
Grand Theft Auto
Intelligent Qube
Jumping Flash!
Metal Gear Solid
Mr. Driller
Oddworld: Abe's Oddysee
Rayman
Resident Evil Director's Cut
Revelations: Persona
R4 Ridge Racer Type 4
Super Puzzle Fighter II Turbo
Syphon Filter
Tekken 3
Tom Clancy's Rainbow Six
Twisted Metal
Wild Arms
The PlayStation Classic will go on sale in Malaysia on 3rd December 2018 and will be available (while stocks last) at all PlayStation Authorized Dealers and Sony Centres nationwide. It will be retailing for RM429. Inside the box, you are expected to find a HDMI cable as well as two full-sized wired controllers with the same original design.
Pokdepinion: Personally, I wished Xenogears, Brave Fencer Musashi, and Gex 2 was included in the lineup. However, I do have fond memories of most of the games in the list anyway so all's good.