Call of Duty: Modern Warfare Gets Banned On Russian Playstation Store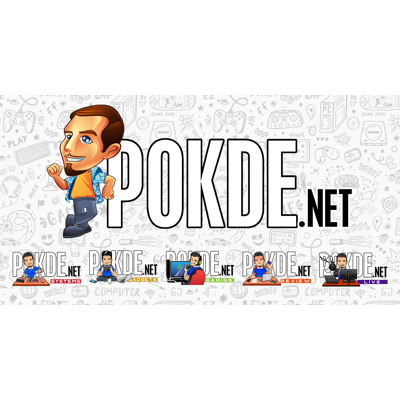 It seems that the upcoming Call of Duty: Modern Warfare won't be making it's way to Russia, at least not digitally as PlayStation Russia is refusing to sell on their digital store.
The news was revealed at Call of Duty Russia's Twitter account, where they've said that Sony Interactive Entertainment (Russia) has decided not to sell the game on the Russian PS Store.
At the current moment, it is still unknown on their decision to not sell the game on the store. This means that for gamers will need to play the game on Xbox One or PC should they want the game digitally.
In the comments (of the Tweet), a lot of users are angry with the decision. Despite the news, the game will still be available on PS4, where physical copies are available from retailers.
Call of Duty: Modern Warfare is set to be released this 25th of October 2019 and will be playable on PC, PS4, and Xbox One.
Pokdepinion: Remember – no Russian…. I'm sorry, I just couldn't help myself there.