Celcom Explores 5G Technology's Future At Langkawi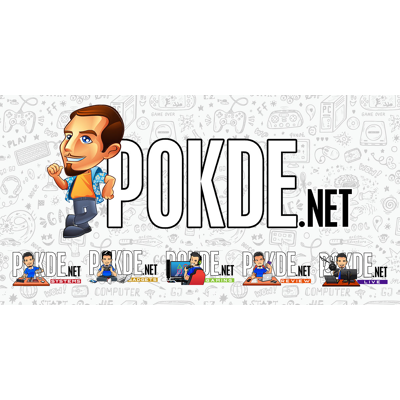 Recently the folks at Celcom continued on with their journey with the deployment of 5G Safety and Security Smart City solutions in the island of Langkawi, where they aim to enhance daily operations for local businesses as well as authorities.
In collaboration with Langkawi's Royal Malaysian Police and the local council, Celcom has deployed the latest 5G Safety and Security Smart City use-case. With it, they enable a breakthrough in security and monitoring effectiveness with multiple 360-degrees UHD 4K panoramic live video.
With the technology, they can utilize 5G capabilities of low latency and high data speeds which helps in improving real-time surveillance.
Celcom has also announced that they will be expanding their 5G use-cases to cover Digital Defense for Beach Boundaries, Crowd Control Monitoring, Digital Control of Inbound and Outbound of Cargo, Fleet Management System, Geo-Fencing & Smart Perimeters and 5G Fixed Wireless Access.
Pokdepinion: Having seen a bit of demonstration of 5G before, the technology indeed helps in more ways than just providing fast and low latency speeds to end users. Let's hope that it will come sooner that later to the country.