Celcom explores 5G to enhance operations at Langkawi Port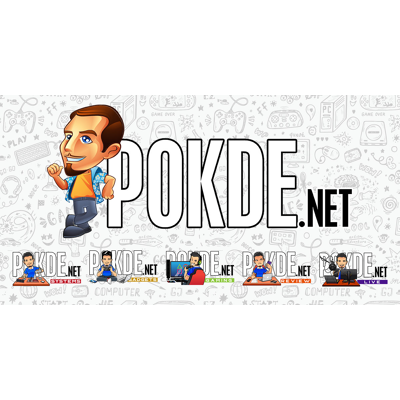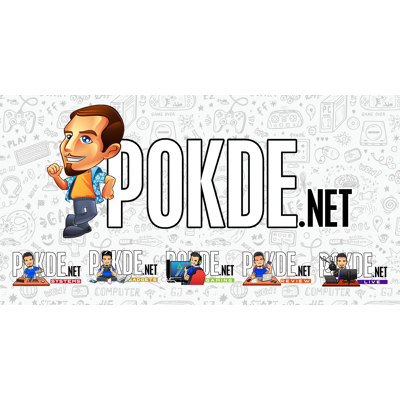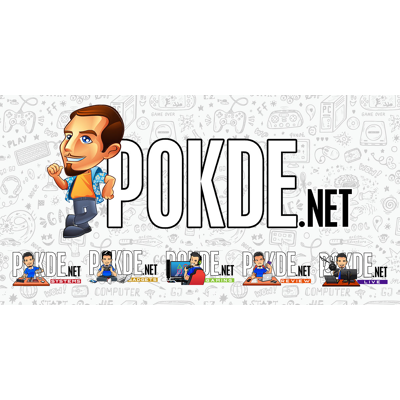 Aside from enhancing our lives with faster speeds and lower ping, 5G is also developed to improve operation efficiency in industries. Celcom has been working in collaboration with Dermaga Tanjung Lembung to bring 5G to Langkawi Port, enhancing operations there.
Celcom implementation of the 5G network in Langkawi Port uses 5G New Radio technology that features C-band spectrum, MIMO 64T64R through a 5G Premise Equipment (CPE). At the moment, it is used to power Celcom's 5G Digital Boundary Control which uses multiple 360⁰ UHD 4K panoramic live video cameras which feed data into an AI video analytics software to provide enhanced surveillance throughout the port.
There's also thermal imaging to monitor flammable areas to prevent unwanted incidents. Celcom will be expanding into Crowd Control Monitoring, Geo-Fencing and Smart Perimeters and 5G Fixed Wireless Access, all enabled by 5G.
Last year in December, Celcom deployed its 5G network to enable better security and monitoring at Pantai Cenang, Langkawi in partnership with the Police and Langkawi Municipal Council.
Pokdepinion: Better monitoring of our properties and the public… Hopefully they are kept in safe hands.