How to Claim Celcom FREE Unlimited Internet on New Year's Day 2019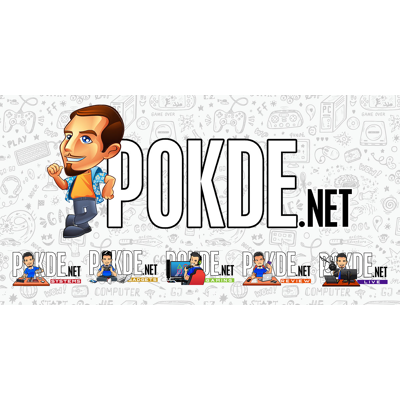 How to Claim Celcom FREE Unlimited Internet on New Year's Day 2019
The year 2018 is essentially 99% complete and we're getting closer and closer to a brand new year. To kick things off with a blast, the folks over at Celcom are giving FREE unlimited internet access on New Year's Day 2019.
To be precise, this is what you will be getting as a Celcom user:
Free Internet – Stream, download, and chat all you want on 1st January 2019 from 1AM to 7AM.
Unlimited Usage – Enjoy 4G LTE speeds with no quota whatsoever.
Applicable to all Celcom Postpaid and Prepaid users in Malaysia.
Sounds great, doesn't it? Well, you won't be geting the Celcom free unlimited internet automatically. You will need to take some steps in order to do just that. All you have to do is:
Download and open the Celcom Life app on your smartphone.
In the app, click / select the Free Unlimited Internet banner.
Tap on "Redeem Now".
Alternatively, you can also claim it via the USSD menu. If you're a Celcom prepaid or postpaid user, simply dial 1181#, select "Free Internet On Us", and subsequently select "Redeem". You will then receive an SMS notification when you have successfully redeemed it.
You will then be able to enjoy the Celcom free unlimited internet. It's simple, easy, and you get to enjoy New Year's Day 2019 without worrying about running out of data. You will have to claim it before 31st December 2018 at 11:59PM in order to enjoy it. Also, keep in mind that it won't be free for the entire day.
Source: Celcom
Pokdepinion: Just remember that it's not free internet for the whole day, so don't go crazy after 7AM or you might just find yourself shocked by the loss of your quota or a heart attack-worthy phone bill when it arrives.