[CES2019] 7nm-based AMD Radeon VII arriving 7th February — 29% faster than Vega 64!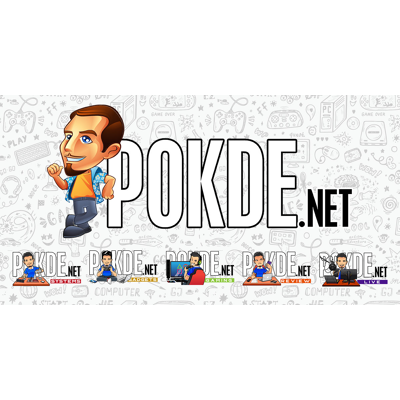 The world's first 7nm graphics card is finally here. The AMD Radeon VII is based on the AMD Vega architecture, but heavily upgrades it to deliver much higher performance. For starters, we are looking at 2x more memory, 2.1x higher memory bandwidth and of course, a serious manufacturing process shrink.
All of these comes together to bring up to 29% higher gaming performance, and 36% higher performance in content creation than the Vega 64. These are pretty serious gains, as it would mean the Radeon VII will be somewhere between the GeForce RTX 2070 and GeForce RTX 2080 in terms of gaming performance. And thanks to the die shrink, AMD is able to deliver 25% higher performance than the Vega 64 at the same power draw.
This performance gain comes despite cutting down on the number of compute units (CU) to 60 instead of the RX Vega 64's 64 CUs. That represents 256 less stream processors, but AMD somehow made up for it by amping up the core clocks to 1.8 GHz. Doubling up the memory also more than doubled the memory bandwidth, with 1TB/s of memory bandwidth over the 4096-bit memory interface. That's one of the main advantages of HBM2 memory, and it is truly jaw-dropping to see AMD finally put it to good use.
The Radeon VII will be available starting 7th February with a $699 (~RM2867) price tag. Sweetening the deal will be three free games from the Raise the Game Fully Loaded bundle. With every purchase of an AMD Radeon VII, you will receive Resident Evil 2, Devil May Cry 5 and Tom Clancy's The Division 2.
Pokdepinion: I can't wait to get my hands on one of these Radeon VII!