[CES2019] Samsung Introduces New Modular Micro LED Technology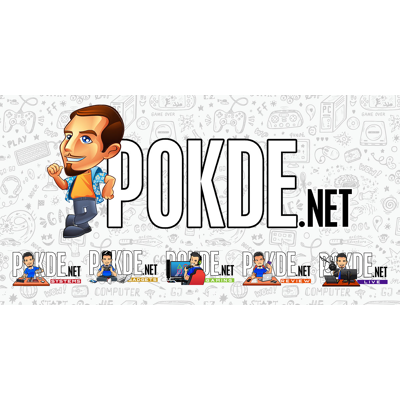 Samsung has recently introduced of their latest innovation in the form of modular Micro LED display technology at their annual First Look CES event in Las Vegas.
For their showings, they've included a new 75-inch display, a 219″ The Wall as well as more as they promote next-generation modular Micro LED display.
With Micro LEDs, they feature millions of inorganic red, green, and blue microscopic LED chips that emit their own light to produce colors on screen.
The technology offers flexibility in screen size that allows consumers to customize it to fit any room or space. Thanks to it, users can expand their display to any size they desize and will allow users in the future to create event at irregular 9×3, 1×7, or 5×1 screen sizes that suits their needs.
Micro LED can support everything from the standard 16:9 content, 21:9 widescreen films, to even unconventional aspect ratios like 32:9 or even 1:1 without having the need to compromise its picture quality.
Due to the fact that they are bezel-less, there are no borders between modules. making it seamless to blend in with its environment.
Pokdepinion: Do you remember The Wall that we've covered previously? Well this isn't far off from that. I can just expect the hefty price that they'll put it at though. These things don't come cheap.