Could cheaper iPhones with OLED panels be coming soon? LG Display is set to supply OLED panels to Apple too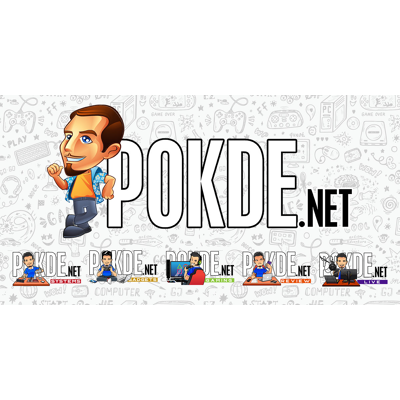 The iPhone X is expensive. Partly because, well, it's Apple we are talking about, and also because Samsung is the only supplier of the OLED panels used. Being the sole supplier allowed Samsung to gouge Apple with exorbitant costs for its panels, which Apple conveniently passed on to consumers. We might be looking at cheaper OLED-equipped smartphones from Apple though as LG Display is set to be Apple's alternative supplier of OLED panels.
The lesser Korean OLED manufacturer is reportedly scrambling to increase production capacity to meet Apple's demands. The Cupertino-based company is expecting around 3 to 5 million OLED displays from LG Display. 3 to 5 million is really just child's play compared to the 110 million OLED panels Apple ordered from Samsung, but it's a start.
Samsung is expected to continue producing the 5.8″ panels that is going to be in an updated iPhone X, while rumors point to LG's OLED panels to be used for a larger 6.5″ iPhone. With LG's limited manufacturing capability, Apple might not be looking to sell that many 6.5″ iPhones.
LG Display's role in supplying OLED displays to Apple is expected to apply some pressure on Samsung in terms of pricing. This would allow Apple to cut costs, and hopefully that would translate to cheaper iPhones with OLED displays. LG has not made a great showing with their OLED panels, with the LG V30 and Pixel 2 XL having display issues. So it remains to be seen if LG can keep up with Apple's requirements.
Source: BGR
Pokdepinion: Has LG improved on their OLED technology together with their production capacity to match Samsung's mature OLED manufacturing?