[Computex 2018] Cooler Master Reveals New All-In-One Liquid Coolers – Includes concept version of Hyper 212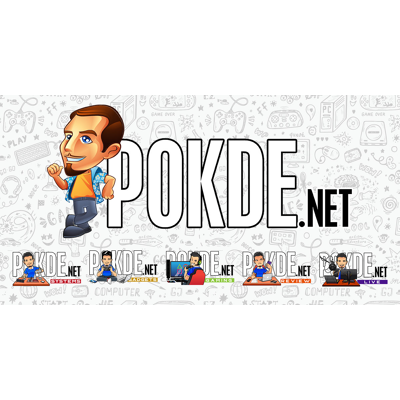 All New All-In-One Transparent Liquid Cooler
Cooler Master has been showcasing some really interesting stuff over at Computex 2018 in Taiwan. Some of the products showcased by the world-renowned brand include new PC peripherals such as keyboards and gaming headsets, new power supply units as well as some really beautiful looking PC cases. Together with these wonderful products Cooler Master unveiled a few new All-In-One liquid coolers as well as an experimental concept version of the legendary Hyper 212.
First up is Cooler Master's brand new transparent All-In-One liquid cooler. The liquid cooler's new design increases performance and enables users to see the pump working. The Addressable RGB pump illuminates the circular pump and provides never seen before lighting effects from an AIO pump. The liquid cooler also has two MasterFan 120mm Addressable RGB fans. Choose the perfect lighting for the Cooler Master liquid cooler with the ARGB controller.
Users can also customise the individual LEDs of the cooler by using the proprietary LightingControl software.
Cooler Master also unveiled their first thermal electric all-in-one liquid cooler. The thermal electric liquid cooler cools your PC components with power, converting ambient liquid into icy cold water to cool down the CPU. The pump is made from aluminum and has Addressable RGB (ARGB) lighting. Users will be able to customise the individual LEDs using the LightingControl software. The thermal electric cooler is the ideal solutions for those that want to overclock their system.
Lastly, Cooler Master unveiled a concept version of the Hyper 212 air cooler at Computex 2018. The concept Hyper 212 has an extended fin size with the fin size being 25 percent more than the Hyper 212 EVO. The concept Hyper 212 has five heatpipes instead of four thus making the new concept more effective at heat dissipation than previous Hyper 212 coolers.
There will be no more worrying if the concept Hyper 212 will have enough RAM clearance  as the new concept will fit any RAM configuration. Another cool feature to this concept Hyper 212 cooler is a unique RGB Cooler Master logo that syncs up with the Cooler Master RGB Fans.