Confirmed iPhone 8 and 8 Plus' Arrival Date in Malaysia! Set Your Calendars For 20 October, iPhone lovers!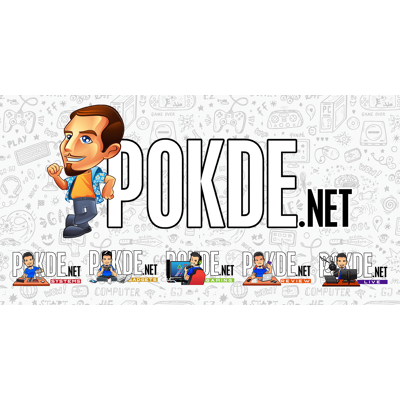 Many have been wondering on the availability of the latest iPhones, iPhone 8 and 8 Plus, will finally reach our shores. It's been confirmed that the latest devices from Apple will arrive this 20th October 2017. Despite that, the official price hasn't been released yet for Malaysia and there are still no updates on the availability of the iPhone X.
iPhone 8 And iPhone 8 Plus Set For October Arrival
Over in the US, the iPhone 8 starts from the price of US$699 while the 8 Plus starts at US$799. Both of the models set to feature glass backs and are waterproof. Running on the new hexa-cores A11 Bionic, ensuring better overall performance and improved AI capabilities.
Specifically for the iPhone 8 Plus and iPhone X, they both will sport AR features, albeit no confirmation on the release date for the iPhone X. With a dual camera setup, the devices can do accurate depth tracking, plus with the new gyro and accelerometer gives precise motion tracking. Continuing with the camera's department, they will both have OIS for the standard camera. There is a new Portrait Lighting mode for the 8 Plus and iPhone X.
You can check out our previous post that we did right here, which we covered all three of the latest iPhones to get the full details of all three.
Source: NST
Pokdepinion: Too poor to even think about buying any of the new iPhones.. but if you are capable of buying them, get ready for 20th of October guys!