Coronavirus Could Impact Upcoming iPhone 9 And AirPods Production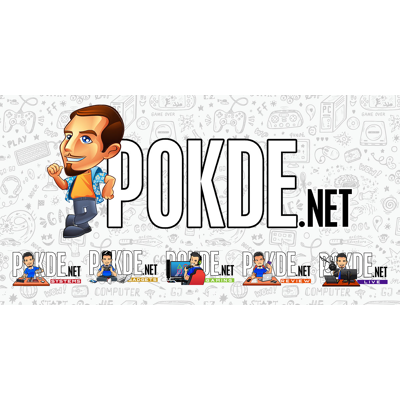 The Wuhan coronavirus is on everyone's lips right now (not literally) and in the world of tech, it could very well impact Apple's production line, both iPhone and AirPods.
Previously we've reported that Apple might conjure up a budget iPhone in the form of the iPhone SE 2 which was reportedly to be release in March. Well thanks to the outbreak, it could see its release in jeopardy.
What's the reason? Well according to reports, the Hubei Province and Guangdong Province has seen confirmed cases of the disease, where they are both major Apple production centers in the country.
Aside from the iPhone SE 2, it appears that the upcoming iPhone 9 is likely to be impacted as well. The Chinese government has ordered for their citizens to stay home, especially cities that are affected with the virus.
Apple was expected to begin mass production of the iPhone 9 in February as well as their new AirPods.
Pokdepinion: I think they still will be release accordingly but I can't help but think that they will have limited availability at the start.