Here's the hidden cost of using Avast's free antivirus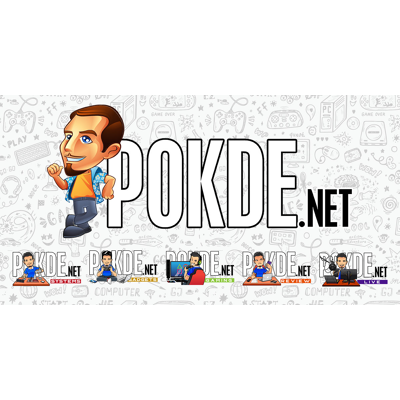 In this day and age, it's pretty common practice for companies to use your data in exchange for free services. This has gotten Facebook and various other famous services in hot soup, but you probably didn't expect your antivirus software to do the same. Yep, Avast and AVG were caught redhanded for data collection via their browser extensions, but their free antivirus applications also do the same.
Avast does allow you to opt out of sharing your data with Avast's subsidiary, Jumpshot Inc when installing the software. They also tell you that the data will be de-identified and aggregated to protect your privacy, but they do not exactly tell you how in-depth the collected data can go.
According to PCMag, the data drills down to each individual click that a user makes, and the exact time of those said clicks too. Such data may not seem interesting to us, but to corporations who are amassing activity logs of their users, it would be quite easy to trace specific users across the internet.
Everything you search will also be tracked by Jumpshot, including the searches you may have done on a lonely night. In essence, pretty much everything you do online is tracked by Avast's subsidiary, Jumpshot, and is sold to companies like Unilever, Nestle Purina, and market research firms like GfK.
Is this a price you are willing to pay for "security"?
Pokdepinion: YOU WERE SUPPOSED TO DESTROY THE SPYWARE, NOT JOIN THEM!