Dali officially introduced — your one stop center for any questions about transportation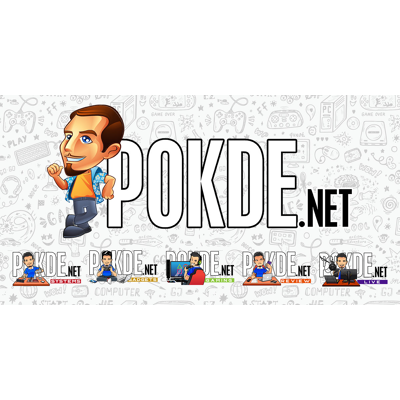 Do you guys remember the #FindDali hype campaign that saw digital ads all over Bangsar and other parts of the Klang Valley? If you go to finddali.my, it leads to page which had predominantly yellow and a little box for you to enter your questions. And Dali responds with really sassy answers. So as curious as we are, the identity of Dali was finally revealed.
It's actually powered by SOCAR and its community. It is backed by an AI engine and a community that will help guide you to make better mobility choices. Dali brings people together to improve on the state of transportation in general. It's like a forum, but smarter.
The main goal is to help people save time and money on commuting with community-sourced solutions to the problems that plague us everyday. Hopefully, one day, the solutions can get implemented to improve our lives.
So if you have any queries, feel free to direct them to Dali. You will get a sassy answer from Dali, and you can also discuss with the community. Sounds like fun?
Oh and we have a free car for you. Don't say we bojio ya.
Pokdepinion: With all community platforms, it will take time to grow. Let's see what Dali grows into.