Digi Teams Up With Malaysia Airports And Panorama Langkawi In Launching 5G Real-time Virtual Tourism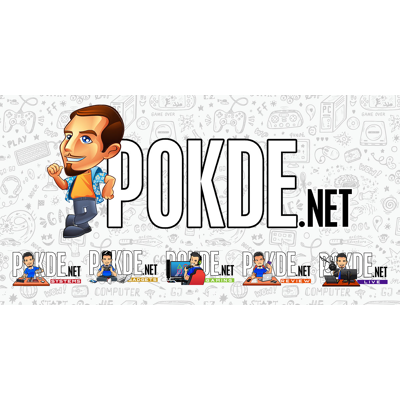 Just recently, the folks at Digi has partnered up with Malaysia Airports as well as Panorama Langkawi to launch the country's first real-time virtual tourism experience, which is powered by 5G in Langkawi International Airport.
They've set up a cable car gondola as well as a VR experiential zone which allows visitors to experience a 360-degree view of Gunung Machinchang, live-streamed from 20km away through a camera mounted at the Langkawi SkyCab middle station.
The project is in line with the telco's use case in the 5G Demonstration Projects (5GDP) to develop and foster 5G use cases in live but controlled environment.
We are excited at the possibilities of 5G bringing next-gen virtual tourism to many other local destinations and connect more people to experiences that matter most to them. In partnership with Malaysia Airports and Panorama, we are pleased to bring a piece of Langkawi's heritage to tourists from the moment they arrive at the airport. This is just the start, we are continuously learning and improving our use cases with our partners, and studying the commercial feasibility and scalability as we progress during this 5GDP trial period.

Albern Murty, Digi's Chief Executive Officer
Digi's 5G live site at the Langkawi International Airport is the first of two on the island, with the second one located at the Langkawi Hospital. The 5G mobile base station located near the LGK terminal operates at 3.4-3-5GHz (C -band) of 100MHz bandwidth with a speed of 1.2Gbps.
Pokdepinion: It must've been cool to experience it (the 5G VR). Goes to show how 5G can be used in multiple ways.