Review
[E3 2017] Marvel vs Capcom Infinite New Trailers Released – Demo now available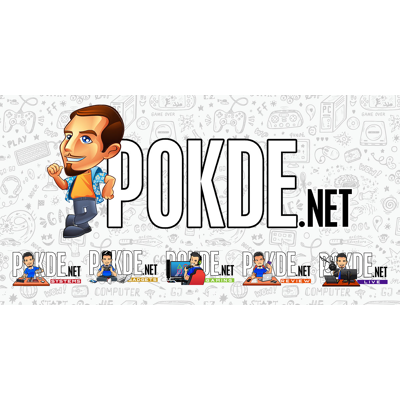 The hunt for the infinity stones begins
Sony revealed a brand new story trailer for Capcom's Marvel vs Capcom Infinite video game over at E3 2017. The legendary video game franchise, which is the eighth addition to a franchise that first debuted in the arcades way back in1996, showcased a more cosmic focused story this time with the inclusion of the Inifinity Stones and the Mad Titan himself and a whole slew of new characters which includes Captain Marvel and Gamora, just to name a few.
Check out the story trailer down below:
ARVE Error: need id and provider

I gotta say Marvel vs Capcom Infinite looks like it could a total romp. It's got the perfect blend of both the Capcom characters and Marvel characters, good news for comic book and video game fans around the world. It's colourful, and visually captivating with this amazing energy exuding from the stunning visuals.
The trailer shows a captured Thanos over at the Avengers Tower forging an uneasy alliance with the rest of the Avengers and the Capcom characters to hunt for the Infinity Stones scattered across the Cosmos before Ultron Sigma (a totally BAMF fusion of Ultron and classic Mega Man villain Sigma) can get his hands on it and use them for his own nefarious deeds. I'm really curious as to how Thanos got himself locked up over in Avengers Tower but I guess I gotta play the game to find out.
The gameplay trailer of Marvel vs Capcom Infinite was also revealed right after the story trailer that features characters like Dante, Rocket Raccoon, Groot, Nova, Spencer and a bunch of other MArvel and Capcom characters fighting each other. Check it out below:
ARVE Error: need id and provider

The gameplay looks like sheer pandemonium with all characters duking it out in a mixture of colours and bright lights. I definitely cannot wait to get my hands on this game.
Marvel vs Capcom is available for pre order and will be out on September 19 this year and will be out for both PS4 and Xbox One. A demo for the story mode is out now for both PS4 and Xbox One if you want to check it out and get a feel for yourselves.
Pokdepinion: I remember playing this game for the first time on my uncle's original PlayStation and I remember just losing myself with all the button smashing and screaming in excitement while playing. Marvel vs Capcom Infinite looks it could bring all those memories flooding back, screaming included.