Review
[E3 2017] Super Mario Odyssey Gets Release Date; Trailer Shows Off Mario's New Ability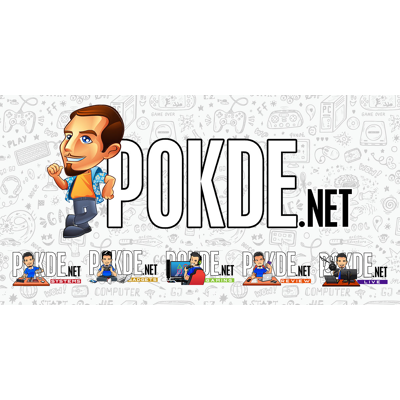 The long awaited mothership Mario title for the Nintendo Switch, Super Mario Odyssey gets a brand new trailer and an official release date!
Many have complained that the Nintendo Switch is currently lacking in games. It is a new console after all which was released just a few months ago, so it is understandable. But Nintendo needs to remedy the situation quick if they want public interest to maintain for the console. The latest mothership Mario game is coming and it's called Super Mario Odyssey, and this is what was shown at E3 2017.
[E3 2017] Super Mario Odyssey Gets Release Date
ARVE Error: need id and provider

After going through a wild adventure with Nintendo's Link on The Legend of Zelda: Breath of the Wild, the other big Nintendo mascot will finally get his chance on a big Switch adventure with the upcoming Super Mario Odyssey, as shown with a new trailer from E3 2017.
During Nintendo's Spotlight presentation at E3 2017, Nintendo released a brand new trailer highlighting Super Mario Odyssey as its marquee game for the fall season on Nintendo Switch, with the trailer giving an even closer look at the playground of New Donk City and what awaits for Mario and his friends in the big city.
For just a taste, that includes city nightlife, parkouring through New Donk City, and even an appearance from a T-Rex. Of course, that all comes with the inclusion of Mario's talking hat, which seems to be one of the big gameplay focuses this time around in Mario's latest adventure.
In addition to the new trailer, Nintendo has also confirmed that the title will be releasing on October 27th, 2017, meaning it will come right on time for Switch owners looking for a new game to enjoy this holiday season.
Super Mario Odyssey is expected to arrive later this year on Nintendo Switch. In the meantime, you can check out the game's brand new trailer from Nintendo's E3 2017 Spotlight Presentation above.
Pokdepinion: Wow, Mario now has the ability to literally become any of his enemies. It's funny to see some of these enemies like the Goombas with Mario's signature moustache. The trailer blew me away and I'm looking forward to seeing the final product.