EA Is Said To Be Fully Committed to Make More Star Wars Games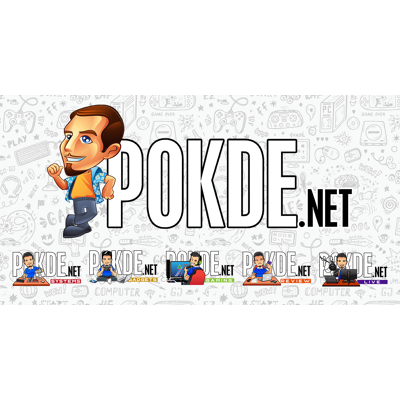 EA Is Said To Be Fully Committed to Make More Star Wars Games
Yesterday, we reported about the cancellation of the open world Star Wars game by EA, which you can read about right here.. This sparked a bit of an outroar on the internet with many speculations popping up based on the situation.
EA has since given their statement on the matter. According to what they told Variety:
There's been speculation overnight about one of our Star Wars projects. As a natural part of the creative process, the great work by our team in Vancouver continues and will evolve into future Star Wars content and games. We're fully committed to making more Star Wars games, we're very excited about Star Wars Jedi: Fallen Order from Respawn, and we'll share more about our new projects when the time is right.
For those of you who aren't aware, the open world Star Wars game, codename "Orca", first came from Visceral Games which was shut down by EA. Thus far, EA has only released Star Wars Battlefront as well as the sequel, which led to many believing that they're not interested in making games with the IP.
Those two titles from DICE have caused controversies themselves, the former with its season pass and the latter with its use of loot boxes and microtransactions. Couple all of this together and you have a checkered history of EA's handling of the rights. The only other project confirmed to be in development is Jedi: Fallen Order from Titanfall developer Respawn Entertainment.
There has been no official word as to the relationship / dynamics between EA and Disney, the latter owning the Star Wars IP. Until there's solid evidence, anyone saying anything about it should be treated as purely speculative.
Source: Variety
Pokdepinion: Personally, I'm on the fence with what they have to say. Given their track record, anyone would be skeptical about it.