Feeling Clueless On Where To Eat This Ramadan? eatigo Release 2018's Top Picks!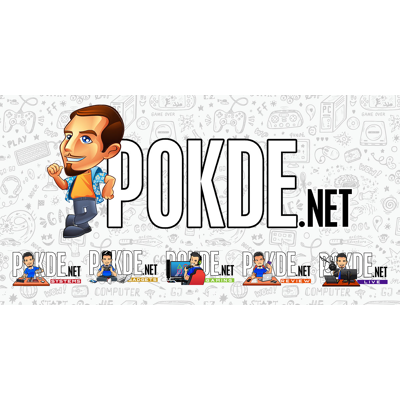 In this holy month of Ramadan, it can sometimes be tough on deciding where to break your fast. Sometimes, you just get sick and tired of Ramadan Bazaars. Well to help with that, eatigo has lift up the lid on their top picks of where to eat this Ramadan and also added new search functions in their app.
eatigo 2018 Ramadan Top Picks
The app's latest addition include top picks of restaurants around the Klang Valley area as well as a Halal restaurant filter to go with. In addition to that, the company is also offering offering discounts up to 50%.
Partnering with over 50 new restaurants, eatigo expands their list of restaurants to an approximate of 500 in total (if that's not enough choices for you to break your fast, I don't know what will!).
You may ask how the promo works, well it's simple. Eatigo's restaurant partners reward their customers with discounts when they make a table reservation in advance. It is found out that restaurant partners of the app see up to three times more reservation through the service, and helps them plan their inventory to ensure freshness.
Well, the promo isn't just for those who are fasting. For those who aren't, eatigo is running a 10 Day Lunch Break Promotion starting from today until the 30th of May 2018, where it will feature discounts of 30%-50% from 10am till 6pm. Note that this period will also depend on the restaurant of your choice's opening hours.
Besides that, they are giving an added bonus to those who make reservations with the code 'EATTODAY', where users will receive a free RM10 Coffee Bean & Tea Leaf gift card up till the 31st of August 2018.
To find out more, you can check out eatigo's official website by clicking right here. You can also find the app itself on both the App Store or Google Play Store.
Pokdepinion: So if you want to find out more places to eat, check out the app!