Review
Fighting EX Layer PC Release Date Confirmed – It's Very Soon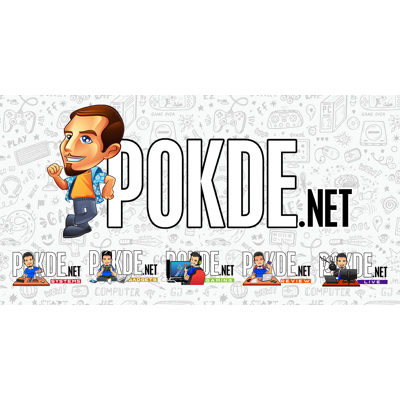 Fighting EX Layer PC Release Date Confirmed
Looking for the Fighting EX Layer PC release date? Well, look no further as we have right here, along with the price. We don't even have to wait for long as the release date is actually very soon.
The PC version of Fighting EX Layer will be coming to Steam later this month, 30th November 2018. We first got to know about the game coming to PC in September of this year, but no release date was mentioned at the time. Needless to say, this came off as a big surprise so gamers who don't own a PS4 console don't have to wait long to play the game.
For those of you who aren't aware, Fighting EX Layer is made by Arika. If the name nor the characters in the game seem somewhat familiar, that's because you've probably seen them before in the Street Fighter EX series of games for the PlayStation. Now, you get to see the likes of Skullomania, Kairi, Pullum Purna, and more come back and more visually appealing than ever.
The game will be available for purchase on Steam on 30th November 2018. It will be priced at USD $39.99 but will be down to USD $29.99 as part of a week long 25% discount following its release. Unfortunately, we could not find a Malaysian pricing for the game yet, but we will update the article accordingly when we do find that information.
Fighting EX Layer is currently available on the PlayStation 4.
Pokdepinion: Well, was thinking getting that for the PS4 but I guess I'll just play on Steam.