Final Fantasy VII Remake Will Still Be Released in Episodic Format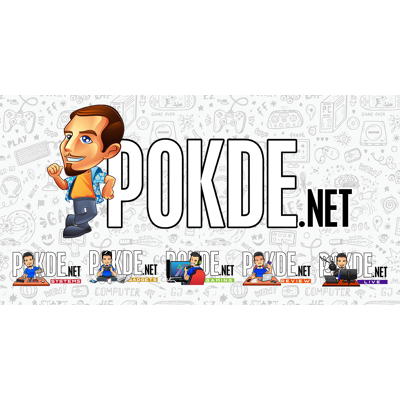 Final Fantasy VII Remake Will Still Be Released in Episodic Format
Recently, we posted about the new Final Fantasy VII remake trailer which popped up from the most recent PlayStation State of Play live show. I'm sure this got many gamers curious and wanting more details about the game. Well, we have some small bits to share.
The game was supposed to be developed by CyberConnect2 but Square Enix changed that and decided to develop the game with an internal team, which resulted in development being pushed back. This led to many wondering if the episodic format release has also been changed.
Well, as of now, one thing that we do know for certain is that the game will still be releasing in multiple parts, much like Square said it would years back. This information was divulged on Square's official Japanese website via a press release after the new Final Fantasy VII Remake trailer video went live.
Final Fantasy VII Remake is a full remake heading to PS4. Most of the original's content is being reworked, and as such the game will be in multiple parts. More information will be published this June, so stay tuned.
As for how many episodes / parts released for it as well as availability on next-generation platforms are concerned, that much we do not know yet. However, we were informed that we can expect more details to come on the in June 2019. This will most likely point towards E3 2019.
Source: Square Enix
Pokdepinion: I personally don't mind episodic format releases. I just hope it won't take too long to release everything.