Microsoft software recovery, offer user to download Windows 7.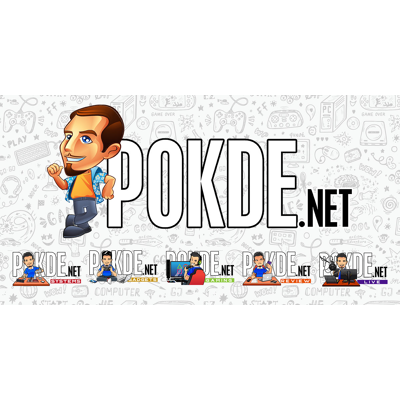 Most common problem we have with Windows operating system is viruses and malware infection, and the best solution is to do fresh install of the OS. But, most purchased notebook come with pre-installed OEM version of operating system such as Windows 7 and most OEM's do not pass along recovery media except if it pre-installed with enterprise version (my experienced purchased Dell laptop that provide recovery media for the Windows 7 Enterprise, not the home premium not sure with other OEM)
Today, Micrososft finally making sense by offering user to download their own legal copy of Windows 7 operating system for recovery purposes. Of course its not free, you need valid license key to download, and if your notebook or PC come with OEM volume license might out of luck, but hey you can ask any of your friends who can authenticate to download it.
User can download their copy of Windows 7 OS from the Microsoft Software Recovery page with simply key the license number and select product language. We hope Microsoft expand this to other OS like Windows 8, Windows 8.1 also the incoming Windows 10, and not forget recovery software for Microsoft Lumia Devices.