Samsung Exynos 7420: 14nm 3D FinFET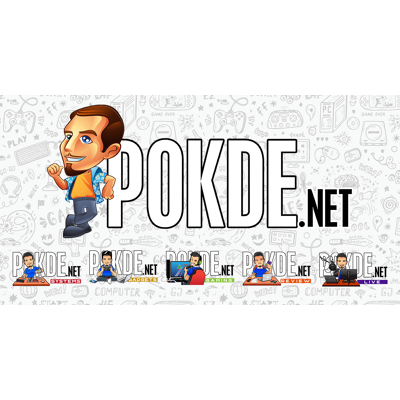 Just weeks before the official announcement of their upcoming flagship the Galaxy S6, Samsung announced their latest mobile CPU the Samsung Exynos 7 Octa will be based on their latest 14nm FinFET process.
It is expected to bring up to 20% faster speed, 35% lower power consumption and 30% productivity gain over Samsung's 20nm process technology.
This should mean that Samsung will continue using their own processors for quite some time in their smartphones instead of turning to Qualcomm. However it's still too early to say as we still do not know any details regarding the modem of this device as previous Samsung models utilized Qualcomm processors for the integrated modem.
But the process shrink is good news for consumers looking to get a new smartphone this year. Should be a very exciting year in the mobile industry