Fortnite Could Be Forced To Shut Down – Epic Games Sued by PUBG Developers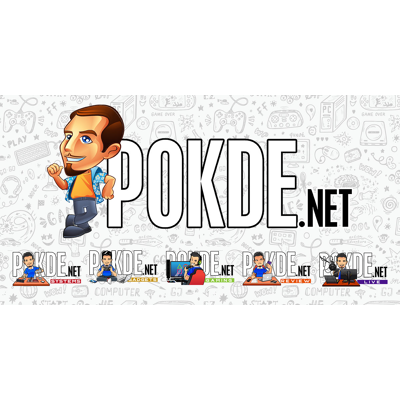 Imitation is the best form of flattery? Not this time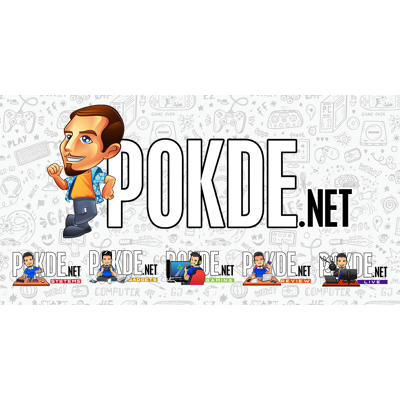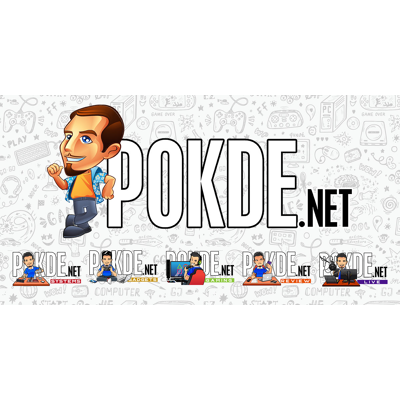 Epic Games, the developers of popular battle royale game Fortnite has been been sued by the developers of PlayerUnknown's Battleground in South Korea, which could potentially cause problems in the game's future.
According to the Korean Times, developers Bluehole is taking Fortnite to court on accusations of the developers copying PUBG's intellectual property. In this case Fortnite's weapon designs and certain parts of the game's user interface.
"We filed the suit to protect our copyright," Bluehole officials said.
Both Fortnite and PlayerUnknown's Battleground or PUBG as most call it are both immensely popular online battle royale style video games with very similar playing styles. 100 players are dropped on an unknown deserted island to fight and run from other players, offing one another until the last man standing is proclaimed the victor.
The similarities don't end there though as both games are backed by Chinese company Tencent in China and built from Epic Games' own game engine Unreal Engine 4. There are some differences between the two with Fortnite's wall building mechanic and over the top cartoonish character design setting it apart.
PUBG was first to release back in March 2017 to immense popularity among gamers and established itself as one of the biggest video games on the planet until Fortnite's release of their battle royale mode back in September 2017. Fortnite started as an online co-op survival game where you fight zombie-like creatures but PUBG's massive success prompted Epic Games to release their own battle royale mode.
Now Fortnite has become the battle royale game of choice for many gamers as evident by Fortnite's record 3.4 million simultaneous players, surpassing the 3.3 million simultaneous players previously set by PUBG.
Fortnite is set to release in South Korea as developers Epic Games have struck a deal back in January with South Korean games publisher Neowiz Games to bring the game to the South Korean market.
Pokdepinion: This lawsuit is just plain ridiculous and petty and in my opinion this could potentially backfire on PUBG and its developers rather than Fortnite and Epic Games. Shame.