Foxconn invests in Cyanogen $110 million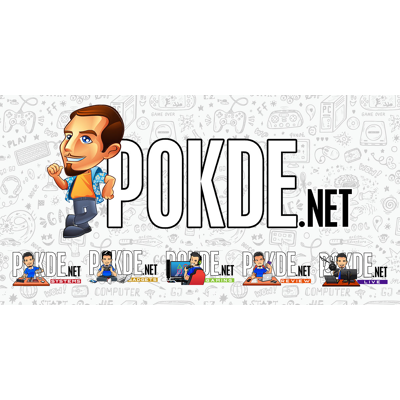 After all the news, Microsoft didn't invest in Cyanogen after all. However, the company received a new investor, the Chinese giant manufacturing company, Foxconn also known as Apple's supplier. The latest funding from Foxconn amounting to $110 million could mean a lot as the Chinese smartphone market is dominated by Android OS which could make this a very sensible investment.
Foxconn's involvement could bring something new to the table as Google has many requirements for Android OEMs. If they want to include the Google Play Store in their devices, Google also dictates that they have to include all the other Google products and services too. Many Chinese smartphone manufacturers don't support this, as evidenced by the lack of Google apps and services in most smartphones meant for their local market. Meanwhile, Cyanogen's Android distributions wouldn't have such limitations, but then neither would a self-compiled AOSP build.
Other than that, Nokia is also working on the Nokia N1 tablet with Foxconn , a tablet that might just take the market by storm with its dazzling specifications if it was priced right. Cyanogen is also not sleeping on its laurels and is working closely with Micromax and OPPO. Previously it was the OS behind the international version of the OnePlus One before a falling out occurred between the two companies.
Pokdepinion: This might get interesting, what happens when these companies start working together? We could see some really remarkable Chinese smartphones pre-loaded with Cyanogen ROMs. This really needs to happen, because Chinese smartphones have offered superb value-for-money and some of them are of high quality and superbly designed but are lacking on the software front.