New World is not killing GPUs, it's shoddy manufacturing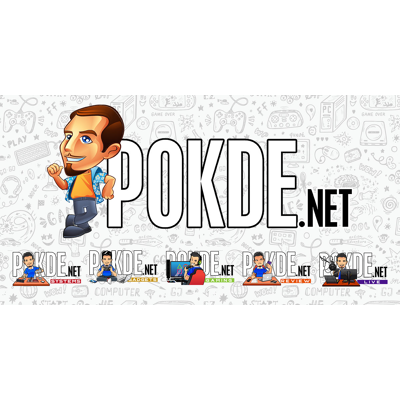 New World has been making headlines not for its gameplay, but its unique ability to murder graphics cards. While there are a number of other graphics card from other manufacturers that died, the highlight appears to be on the EVGA GeForce RTX 3090 cards, with them seemingly making up the bulk of the failures.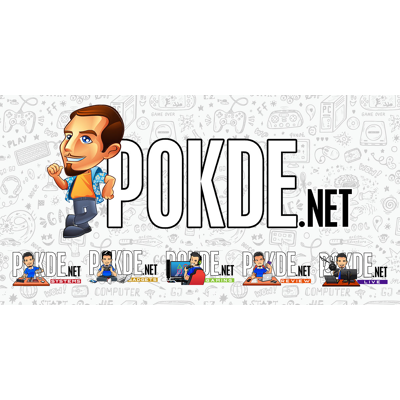 EVGA has already stepped up to admit that certain early batches of their cards have faulty soldering, which resulted in the failures, and it seems that Amazon is also keen on reinforcing that it's not their game's fault, but the card makers'. You might think that Amazon will be inclined to shift the blame, but they have released an update to limit the FPS in the menu screen during the beta of the game, which was apparently a possible cause of why GPUs were dying in New World.
Amazon has released the following statement (via hardwareluxx.de) regarding New World killing GPUs:
"In the last few days, we have received few reports from players who have had problems with their GeForce RTX cards. After extensive investigation, we were unable to identify any unusual behavior on the part of New World that could be the cause of these problems. EVGA has already confirmed errors in the production of some GeForce RTX cards. New World can be played safely. For players who have encountered a hardware failure, we recommend that you contact the manufacturer."
With it being released recently, it is apparently still killing certain graphics cards. Due to its public release, the player base has increased significantly from its beta period, so I guess it's only natural there are also reportedly more cases of dead GPUs from playing New World. It seems to affect only flagship-class GPUs, with the GeForce RTX 3080 and up from the green camp, and AMD's Radeon RX 6800 and higher cards. Mid-range cards seems to be pretty safe from these issues. It is also worth mentioning that the other graphics card vendors are silent on this matter, unlike EVGA.
If you want to test New World for yourself, we are also running a giveaway of the game! Of course, it's at your own risk. Good luck!
Pokdepinion: New World, new GPU.