New Sony SRS-NS7 Delivers Dolby Atmos Cinematic Surround Sound Right On Your Neck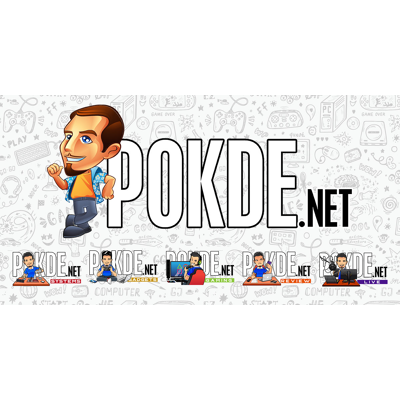 Sony has launched a new wireless neckband speaker, the SRS-NS7, as well as the WLA-NS7 wireless transmitter, which works with select Sony headphones to provide the same immersive personal cinema sound experience as the SRS-NS7.
Sony launches SRS-NS7 wireless neckband speakers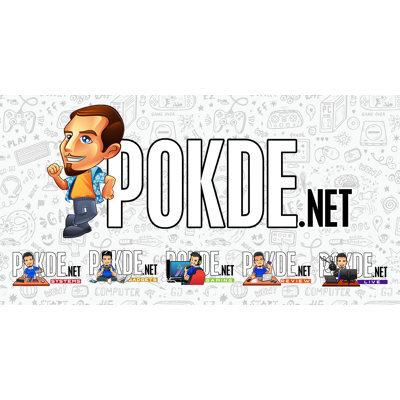 With Sony's BRAVIA XR models, the SRS-NS7 is the world's first Dolby Atmos compatible wireless neckband speaker. With the 360 Spatial Sound Personalizer software, it gives Sony's distinctive 360 Spatial Sound experience, which provides a flawlessly optimised movie experience.
The new neckband wireless speakers work with the bundled wireless transmitter and BRAVIA XR TVs to create the perfect arrangement of simulated Dolby Atmos speakers all around you, immersing you in the action as if you were there. Connect the included wireless transmitter to the TV by optical and USB cables, then pair the SRS-NS7 with the transmitter via Bluetooth. Take photos of your ears with the 360 Spatial Sound Personalizer smartphone app, analyse your unique hearing characteristics as a result, and incorporate these characteristics into your SRS-NS7 audio experience.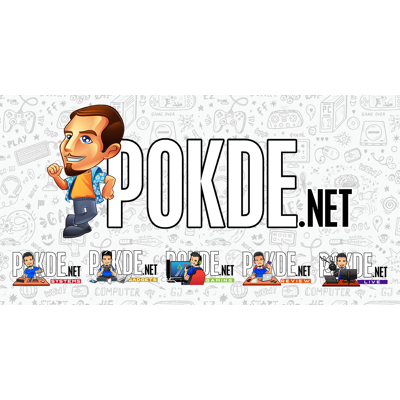 Apart from Dolby Atmos material on your TV, the SRS-NS7 also offers 360 Reality Audio when used with a smartphone, allowing you to experience the ambience of a concert. You may immerse yourself in music all around you by using compatible music services such as Deezer, nugs.net, and TIDAL on your smartphone.
The SRS-NS7 is compatible with a variety of devices, including laptops, tablets, and smartphones, in addition to BRAVIA XR TVs. Even on palm-sized devices, this personal wireless neckband speaker enables you to listen to your favourite music in 2-channel stereo.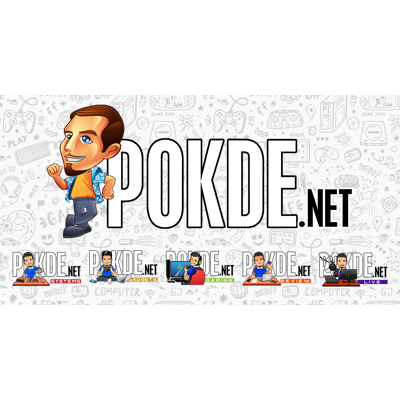 The speakers have an X-Balanced Speaker Unit, which gives the best speaker size in a small package while also increasing sound pressure and reducing distortion for crystal clear music and vocals. The upward-facing speaker, on the other hand, directs clear sound straight at you without bothering others. In addition, the passive radiator boosts low-frequency response for crisp bass sound that delivers thundering music impacts and deep beats.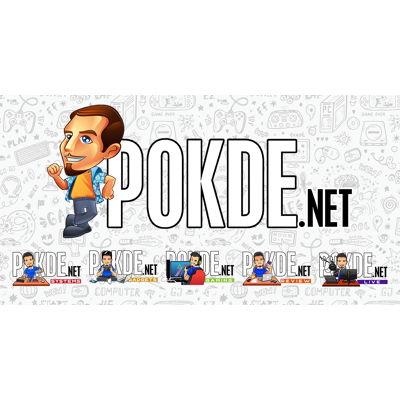 When using the included wireless transmitter with BRAVIA XR TVs, the audio latency for the SRS-NS7 is reduced, allowing you to fully immerse yourself in Dolby Atmos movies with perfectly matched sound and picture. With the WLA-NS7 wireless transmitter, Sony's 360 Spatial Sound experience on BRAVIA XR TVs will be available on select Sony headphones.
Thanks to its flexible and ergonomic design that fits firmly around your neck, the SRS-NS7 allows hours of comfortable viewing of your favourite movies, TV shows, or concerts. The speaker's flexible back band allows you to find the right fit for optimum comfort while listening to music.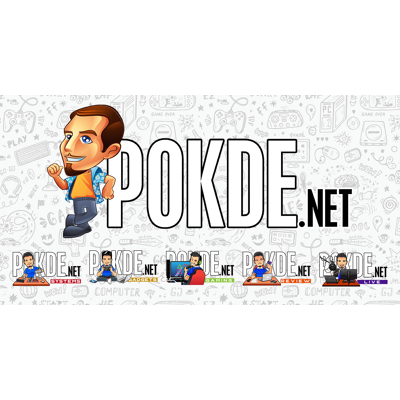 The SRS-NS7 has a battery life of up to 12 hours at low volume and up to 5 hours at high volume. If you run out of juice, a 10-minute quick charge with a USB Type-C cable can give you an extra 60 minutes of playtime. It also has Multipoint Connection, which allows you to connect two devices at once. The speakers are also splash-proof, with an IPX4 rating.
The SRS-NS7 comes with a retail price of RM1,249 and the WLA-NS7 with a suggested retail price of RM269 will be sold in Malaysia beginning in January 2022. Please check the official website here for a complete list of specifications and information.
Pokdepinion: To be completely honest, I don't see the point of neckband speakers. Walking around with speakers hung around your neck just doesn't make sense to me. I know some people are fans of these types of speakers but for me, I'll just stick to earphones or headphones.